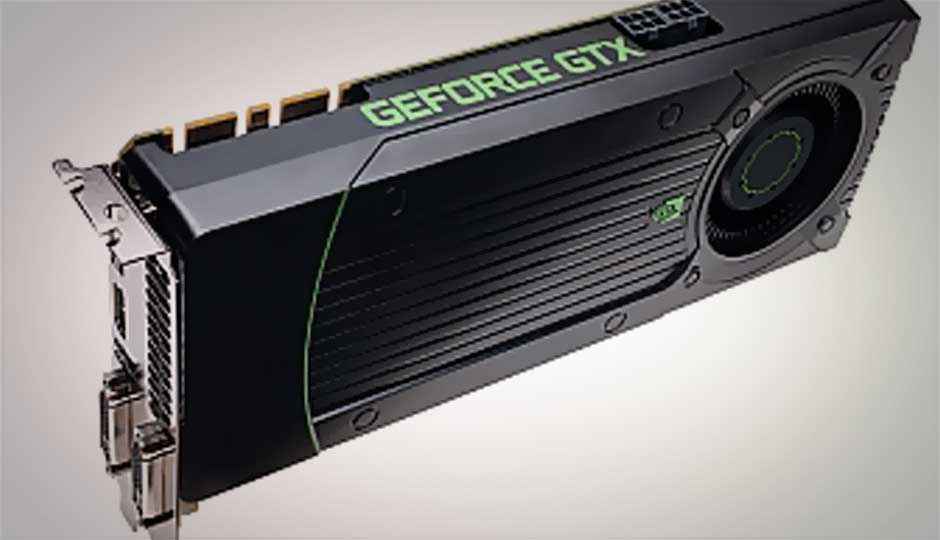 Nvidia today launched the third GPU based on its next-generation Kepler graphics architecture, the GeForce GTX 670, which brings dramatically improved levels of price-performance, power efficiency and whisper-quiet operation for PC gamers.
Engineered from the same DNA as the recently announced GTX 680 (read our review) - Nvidia's top-of-the-line, single-GPU - the GTX 670 packs a mean punch in its lithe 9.5-inch-long frame. It, according to Nvidia, outpaces the closest competitive product in gaming performance by upwards of 45 percent1, while consuming approximately 18 percent less power.2 You can check out our own benchmarks here, where we pit it against the closest competition from AMD.
Plus, according to Nvidia, the GeForce GTX 670 ties the competition's much higher-priced flagship production in 25 of the world's most popular games and benchmarks, a testament to the overall performance efficiency of the Kepler architecture. Check out our previous coverage of the new Kepler-based GPUs for more details.
The GTX 670 is built using Nvidia's 28-nanometer Kepler architecture, as are the GTX 680 and dual-GPU GTX 690, which were introduced in March and April, respectively.
India Availability
The Nvidia GeForce GTX 670 GPU is available now from ASUS, MSI, Palit and ZOTAC in India for INR 29,999, inclusive of all taxes. More information about the GeForce GTX 670 is available from www.GeForce.com.
Also read:
Nvidia launches the GeForce GTX 680, with its new Kepler GPU
ZOTAC GeForce GTX 680 (Review)
Benchmarked: Nvidia GeForce GTX 670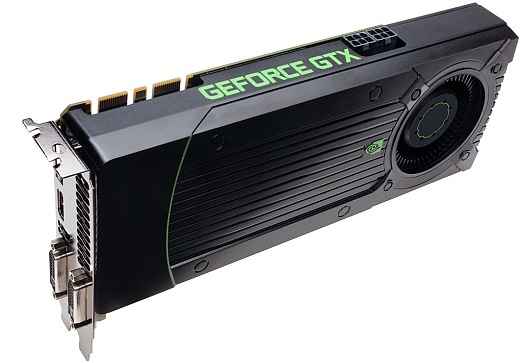 (1) Games/benchmarks tested included: StarCraft II run at a full screen 19x10 resolution with "Ultra" graphics settings; Unigine Heaven 3.0 run at 19x10 resolution with 1x/1x graphic settings; and Dirt 3 run at 19x10 with 1x1x graphics settings. Graphics driver for all tests were AMD Catalyst 12.4 for the AMD HD Radeon 7950 and NVIDIA 301.34 for GTX 670. In StarCraft II, the Radeon 7950 scored 93.2fps while the GTX 670 scored 137.9fps. In Unigine Heaven 3.0, the Radeon 7950 scored 41.1fps while the GTX 670 scored 62.3fps. In Dirt 3, with DX11 enabled, the Radeon 7950 scored 81.7fps while the GTX 670 scored 117.4fps.
(2) Comparing TDP of 200 watts for the HD 7950 versus the 170 watts consumed by the GTX 670.