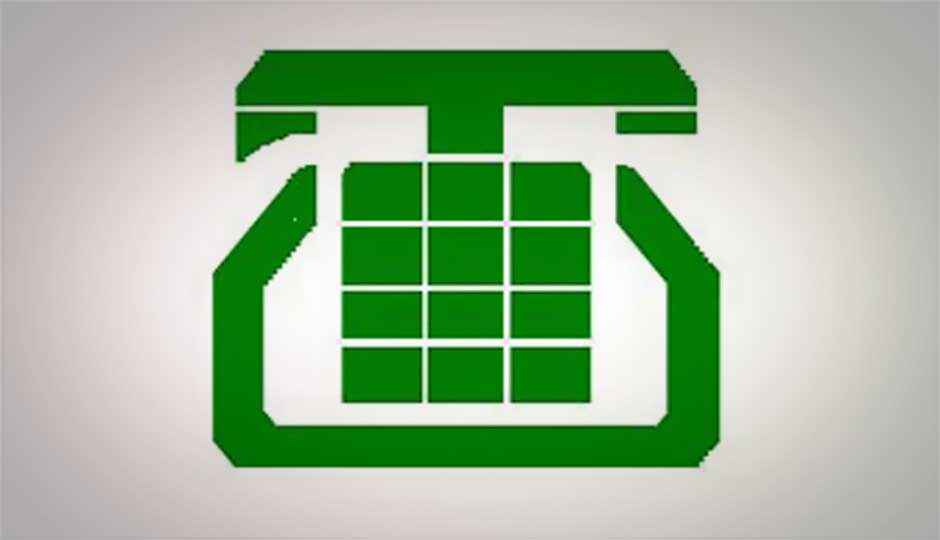 Mumbai is set to become the first city in the country to have indigenous-built Carrier Ethernet Switch Routers (CESR). These high-end routers are capable of carrying leased services, secure communications and software-defined networking. Mahanagar Telephone Nigam Ltd (MTNL) is planning to install these routers at eight sights in the city.
MTNL has signed an MoU with the Electronic Corporation of India Ltd (ECIL) for the deployment of these routers in Mumbai. The company will be manufacturing these routers under licence from IIT Bombay.
The CESRs come with an 1-microsecond port-to-port latency, which supposedly makes them fastest in their category. The low latency means lesser power consumption and small foot-print. Since these routers are indigenous, they will come with an extra level of security that will ensure security of consumer data.
MTNL plans to offer carrier-class services to government, enterprise customers and others through the CESRs. The state-run telecom operator plans to offer services such as Ethernet, leased lines and MPLS network access from 10 Mbps to 10Gbps. The backbone of the network is said to have 10 Gbps links that routes carrier Ethernet and optical transport network packets.
Peeyush Agrawal, Executive Director, MTNL says an earlier version of the device was already tested in its data centre following its launch in May 2011.
Source: The Hindu, Light Reading