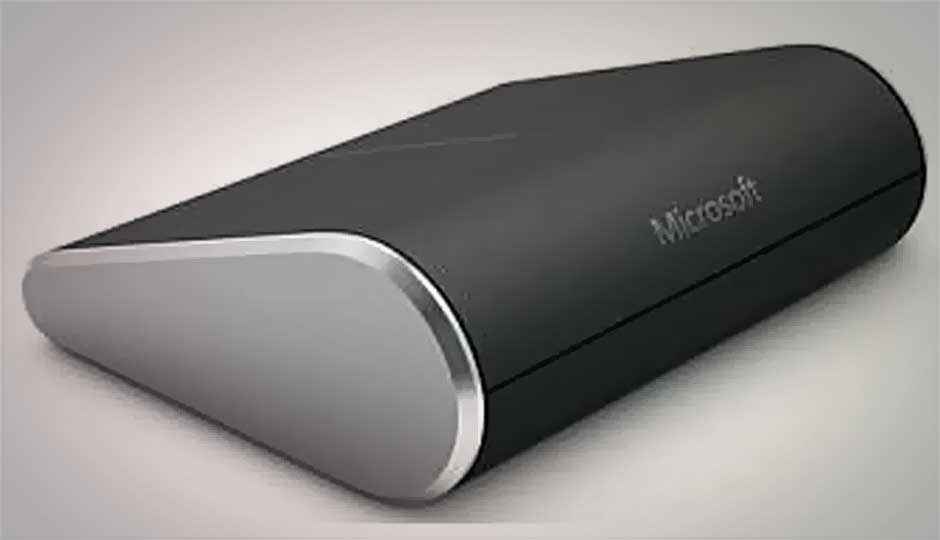 Microsoft has launched a new range of Windows 8 accessories including the Wedge Touch Mouse, the Wedge Mobile Keyboard, and the Sculpt Touch Mouse.
The Microsoft Wedge Touch Mouse provides four-way scrolling and navigation. It is cable free and comes with Blue Track technology, which supposedly enables users to use the mouse any surface. The device can be paired with PC, tablet or laptop. The mouse powers down and goes into sleep mode along with the computer it's paired with. The Wedge Touch Mouse is priced at Rs. 3,015.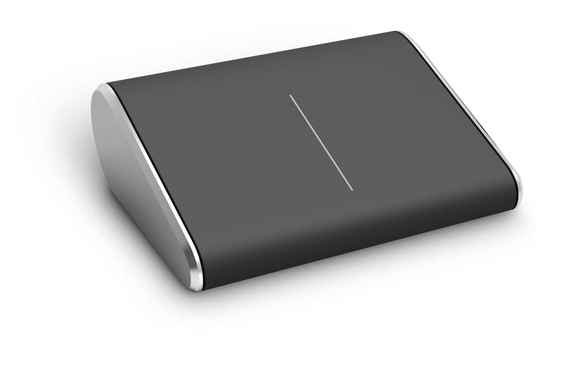 Wedge Touch Mouse
The Microsoft Wedge Mobile keyboard is aimed at tablet users as it features Windows 8 Hot Keys for quick search and sharing. The keyboard is available for Rs. 4,935.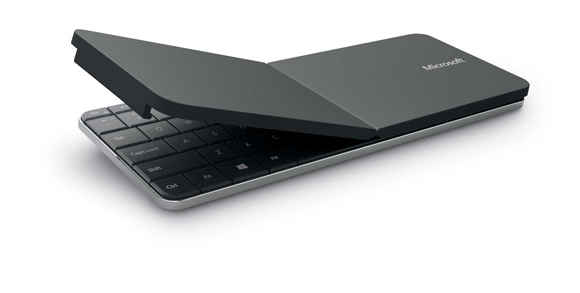 Wedge Mobile keyboard
The Microsoft Sculpt Touch Mouse has a four-way touch scroll strip, breeze up and down, left and right, and allows users to navigate through swipe of a finger. It can be connected to the computer via Bluetooth. The Sculpt Touch Mouse is priced at Rs. 2,765.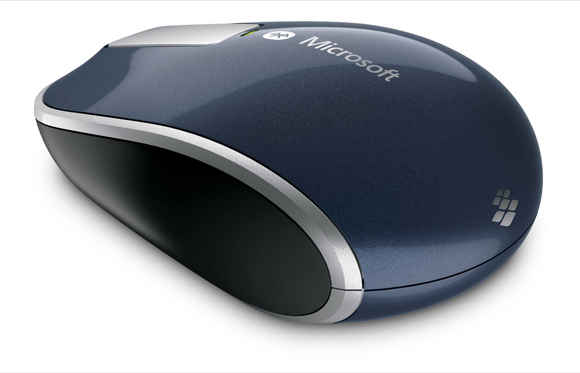 Sculpt Touch Mouse
Besides the new Windows 8 accessories, Microsoft has also announced updated Windows 8 drivers for its products – Touch Mouse, Explorer Touch Mouse and Wireless Mobile Mouse 3500.
Microsoft says its new drivers ensure improved performance on Windows 8-based touch as well as non-touch devices. The retail pricing of these accessories range from Rs. 1,205 to Rs. 4,935. Users can download the updated drivers for the Touch Mouse, Explorer Touch Mouse and Wireless Mobile Mouse 3500 from here.
"This latest release of our range of keyboards and mice is not only the biggest release of hardware accessories for India, it also builds on a wave of continuing product releases, which has seen new versions of nearly all our products. Specifically, these accessories make the best of Windows 8 touch enabled features and at the same time give you a smooth and fluid experience on non-touch devices," says G. Shyam Sundar – Director Retail Sales & Marketing, Microsoft Corporation (India) Pvt. Ltd.