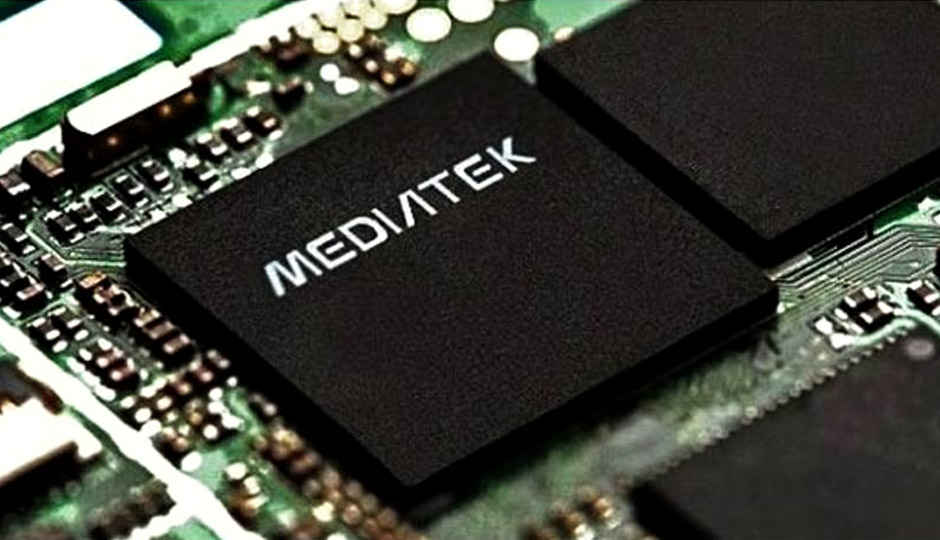 MediaTek has announced the MT6595 chip, which is the company's second octa-core processor based on ARM technology. It uses the latest ARM Cortex-A17 CPUs and MediaTek claims that it is the first octa-core SoC that will support 4G LTE. The processor consists of four 2.2 - 2.5GHz A17 cores and four 1.7GHz A7 cores.
The SoC implements ARM's big.LITTLE architecture in which the faster A17 cores carry out heavy tasks and the slower cores manage regular low-end tasks. This process makes the chipset both powerful and efficient at the same time.
The company also claims that the chip will support the Ultra HD H.265 codec making it capable of recording and playing Ultra HD content. The latest A17 cores are supposed to have improved by 60 percent over the current-generation A9 cores. The MT6595 will directly compete against Qualcomm's Snapdragon 800 and 805 chipsets.
The chipset features PowerVR's Rogue series 6 GPU for gaming which has been codenamed 'Han'. Clocked at 600MHz, the GPU is the same as the one on the iPhone 5s.
MediaTek claims to have fixed the positioning issues which have plagued its earlier SoCs and also added support for a low-power Bluetooth LE stack and ANT fitness tracking devices. The octa-core processor will also be the first platform from MediaTek to support 802.11ac wireless networking. Other features include, support for 24-bit 192kHz audio, 20MP camera and 2560x1600 display resolution.
The MT6595 is expected to make way for budget smartphones with high-end specs making iPhone-like performance possible on mid-range phones.
The chipset will be available commercially on devices in the second half of 2014.