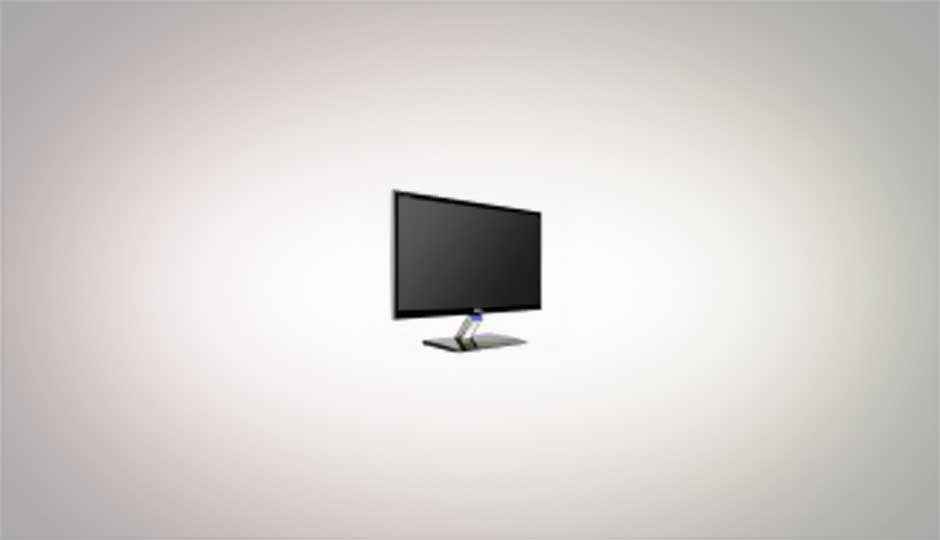 Promotional Advertorial on behalf of LG Electronics India
LG Electronics India (P) Ltd. announced the launch of its brand new Super LED E60 monitor series, an elegant, minimalist collection featuring the very latest in monitor high-technology. With a depth of just 12.9mm, the E60 is one of the slimmest in the monitor category in India and stands out, thanks to its innovative design and its transparent neck lending a futuristic and sleek look.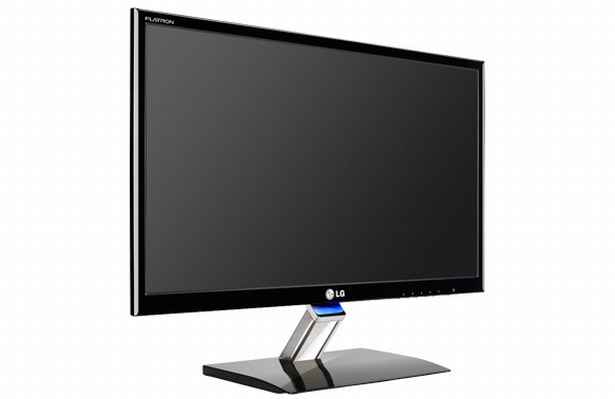 To its exquisite design, the E60 adds a host of superb features that confirm its status as a super-premium monitor line, such as LED backlighting, mega contrast ratio, the easy-to-use EZ Control OSD, photo effects and original ratio and a 5 millisecond response time. In line with LG's eco-friendly policy, the E60 monitor series offers a suite of eco-conscious features including reduced energy consumption – as much as 45 percent less than conventional LCD monitors – and reduced use of hazardous materials such as halogen or mercury. This product is available at all leading IT stores across India and comes in 3 variants – 20, 22 and 23 inches.
"LG India expects E-60 series create a new benchmark and we expect 30% sales through its strong series within next quarter" says Mr. Sanjoy Bhattacharya, Product Group Marketing Head, IT products.