This is part one for our month long coverage of four wireless networking products from Digisol.
In this article we'll introduce these devices and in the weeks that follow, we'll look at them more closely, analyze them, use them and mention their results here.
So let's get started.
Digisol DG-BR1016NC
150Mbps Wireless Multi-Function Broadband Router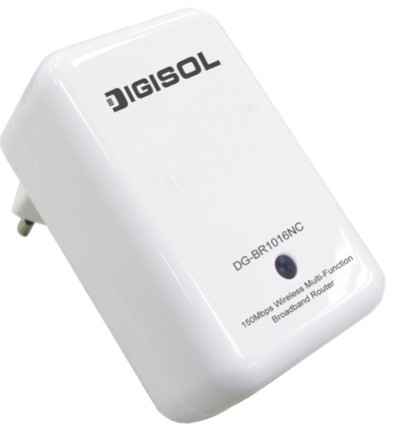 This device can be directly plugged to a wall power socket and used as a 150Mbps broadband router. It not onlys consists of one RJ-45 10/100Mbps WAN port but also two USB ports, out of which one can be used for charging portable devices like smartphones or tablets and the other can be used to connect your USB enabled storage devices such as flash drives and share data on your network. The best feature of this device is its multi-media streaming capability using which you can stream data on your Apple or Android based devices. The Digisol DG-BR1016NC being a multi-function device, has a wireless hotspot mode along with the ability to connect a 3G dongle to it.
Check out its introduction and unboxing video below:
Digisol DG-WR3001N
300Mbps Wireless Repeater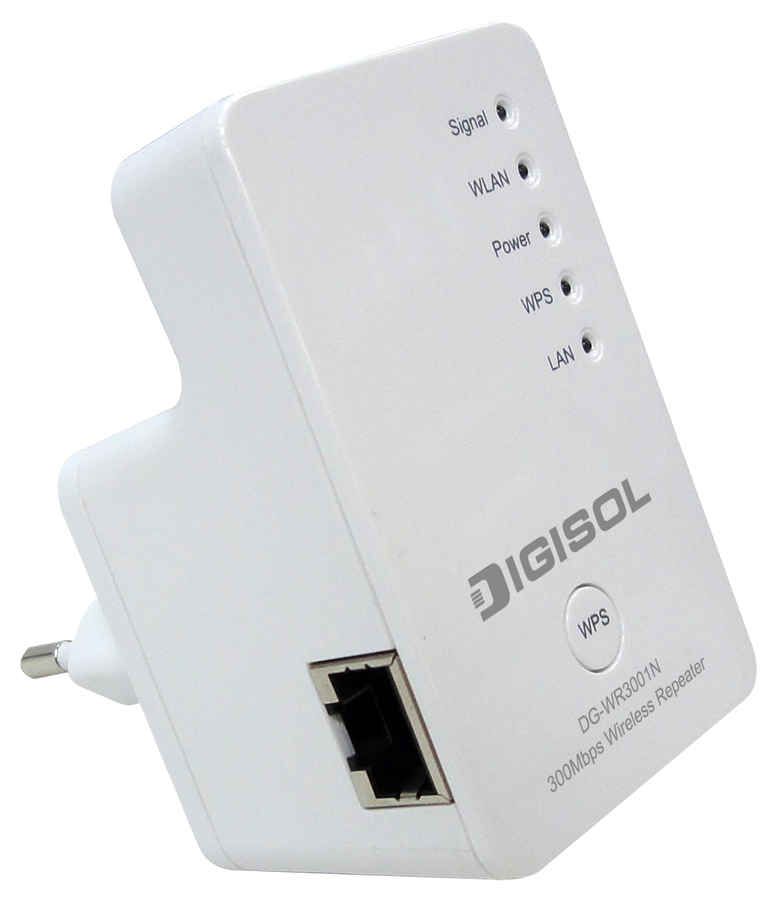 Digisol DG-WR3001N is a compact 300Mbps Wireless Universal Repeater which looks like an evolved version of a power adapter. The main feature of this easy to use wall pluggable device is to enhance your Wifi range and extend your wireless network in order to improve signal quality. This device supports three modes of operation such as Wireless repeater, AP and client mode. The DG-WR3001N is also backward compatible with 802.11 b/g wireless specifications.
Check out its introduction and unboxing video below:
Digisol (DG-BR1000Nu)
150Mbps Wireless Micro Broadband Router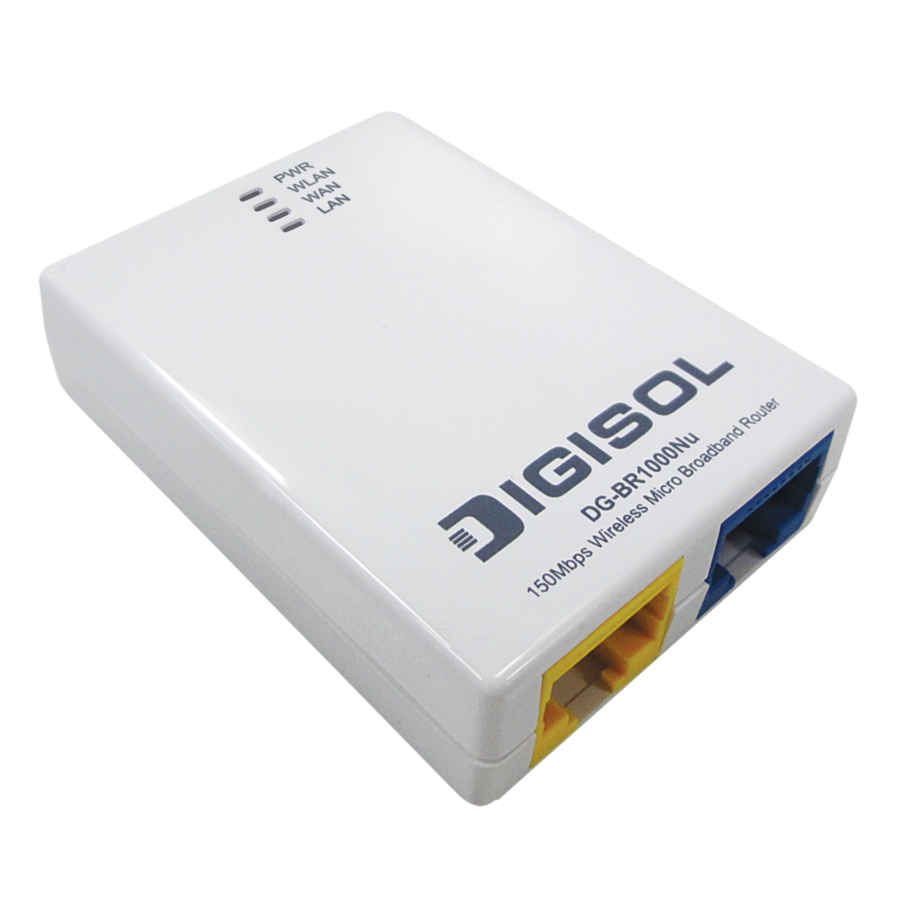 The Digisol DG-BR1000Nu is an ultra compact Wireless Micro Broadband Router which enables effortless connection between wired and wireless devices. Being extremely compact, it enables its users to snuck this device in small spaces. This product also has an integrated antenna and it provides a data rate of up to 150Mbps. The DG-BR1000Nu supports Wireless connection to ISP (WISP) and LAN users easily. Users can access the WPS function by just a push of a button. The device though compact, has a ton of features built into it.
Check out it's introduction and unboxing video below:
Digisol DG-BR4313NG
300Mbps Wireless Green 3G Broadband Router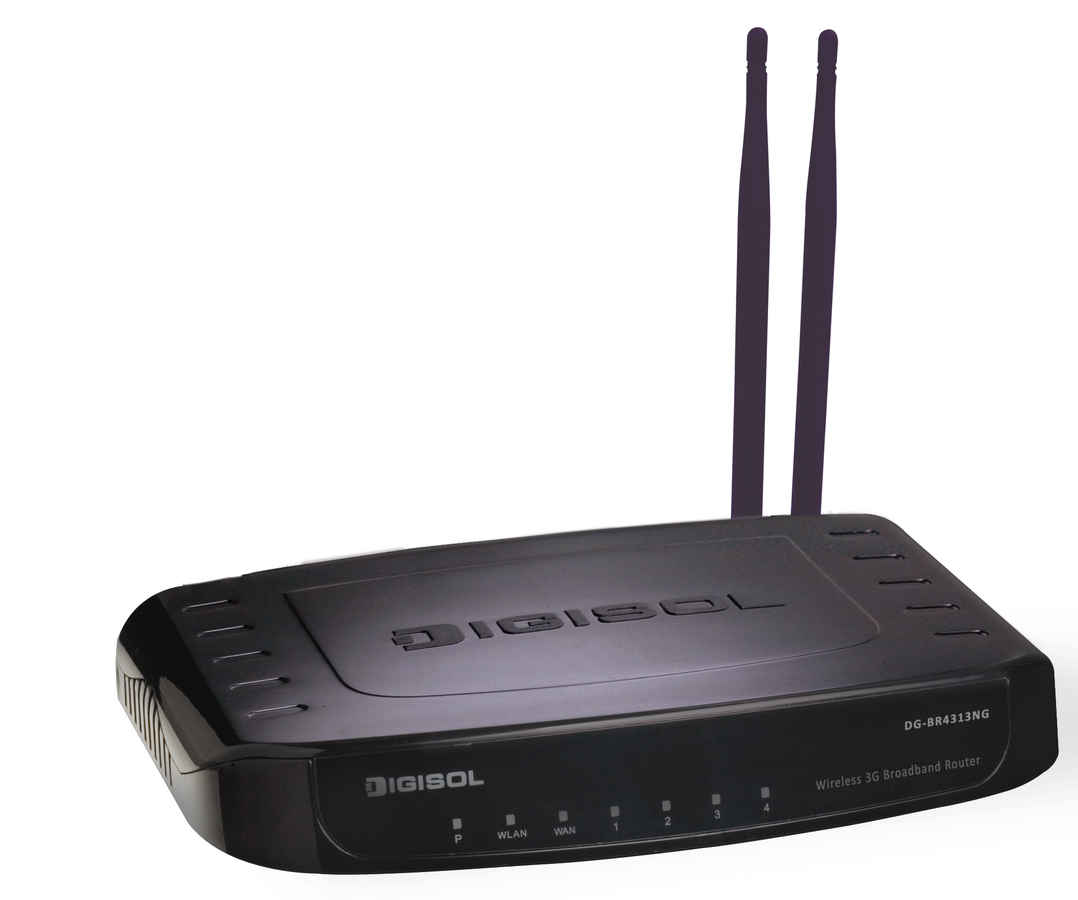 The Digisol DG-BR4313NG is a nicely designed 3G Broadband Router which provides wireless data transmission rates of up to 300Mbps. The device comes nicely packaged with 2 antennas pre-installed on it. The router has a USB port which is compatible with HSPA/EVDO USB modems. Being from Digisol's Green series, this device was made to be energy efficient. There is an integrated Anti-DOS firewall and some great wireless security features in the device. The Digisol DG-BR4313NG can also be mounted vertically on a surface by using the included stand. This router is a good solution for small offices and homes.
Check out it's introduction and unboxing video below:
So this was our take on the introduction, overview and unboxing of these compact networking devices from Digisol. Stay tuned for our in-depth features analysis of these devices which we will cover in the days to come.