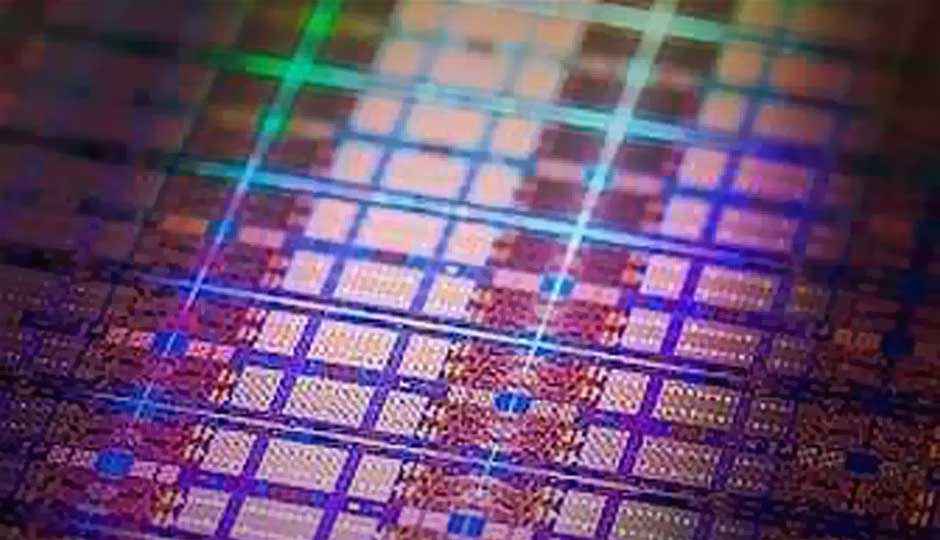 Intel India today launched the new generation of Itanium processors meant for mission-critical data center installations, alongside partner HP, which is building systems based on the new Itanium 9500 series chips.
Formerly codenamed Poulson, Intel's latest Itanium series succeeds the "Tukwila" generation of Itanium processors, and meant to provide a platform that is tailor-made for consolidating legacy RISC and mainframes in a dedicated system, which is also capable of handling mission-critical computing in increasingly cloud-centric data centers.
The Itanium 9500 series offers some impressive advantages over the older generation of Itanium processor, with a new microarchitecture doubling the cores and throughput, while the core frequency is now up to 2.53GHz, with an 8% lowered TDP, and 80% less idle power draw. Intel execs claim the improvements add up to as much as 2.4 times the performance as compared with the older Itaniums, as well as up to 40 percent faster frequency, and 33 percent greater bandwidth.
Intel South Asia's Country Business Manager, MNC Accounts, Srinivasan Ramaprasad, commented on the launch at a Bangalore press conference, saying:
"Built on a new microarchitecture and providing breakthrough performance, the Intel Itanium 9500 processor family signals Intel's ongoing commitment to deliver unparallelled reliability... to meet the critical application demands across all industries."
HP India's Director, Business Critical Systems, Santanu Ghose, added:
"Today's announcement demonstrates HP's continued commitment to transform the server landscape with innovations to the Integrity portfolio--offered with a mission-critical converged infrastructure that will endure into the future."