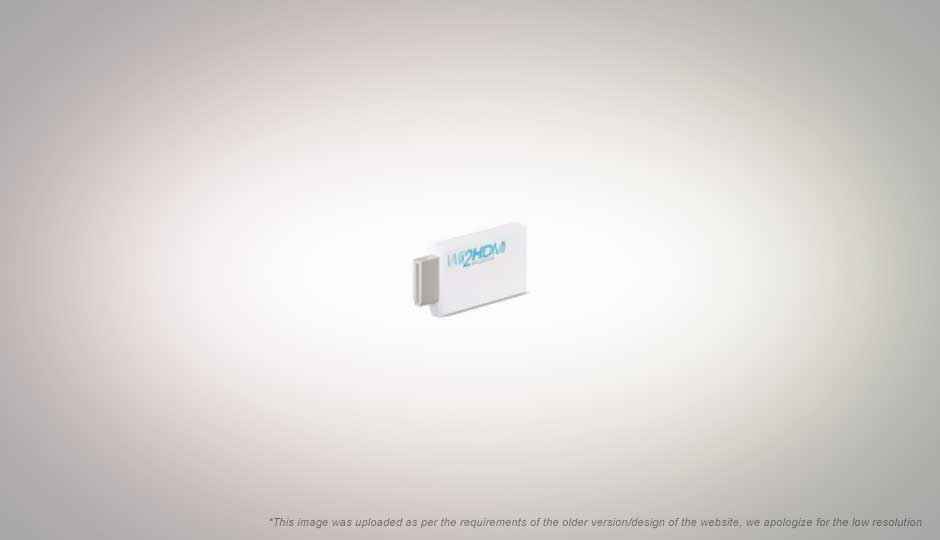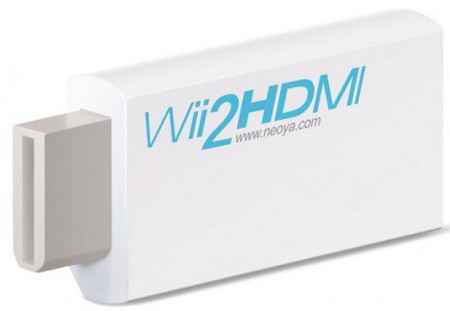 Basically, the Wii2HDMI converts your Wii video and audio output to full digital HDMI format. It supports all Wii display modes including: NTSC 480i, 480p, PAL 576i . With just the use of one HDMI cable you could connect your Wii gaming console to your HDTV, without losing any quality in video and audio signals, as the Wii2HDMI converter dynamically switches or converts your analog content to digital HDMI format.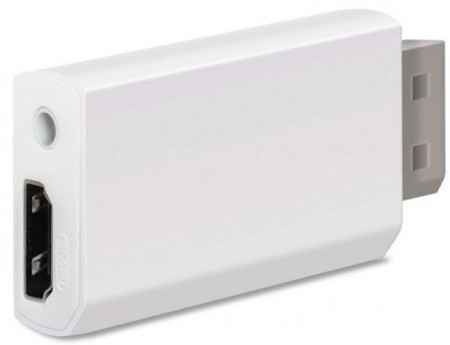 Although, there is no gain in content resolution. So, if you were running the game at 480p on the display before, you will continue to get the same video resolution in digital quality. If you were looking for a digital upgrade from an old and outdated component/composite output, this serves as a welcome relief to view content in HD format. Also, it comes to your rescue if you are using a DVI monitor where component output is not available.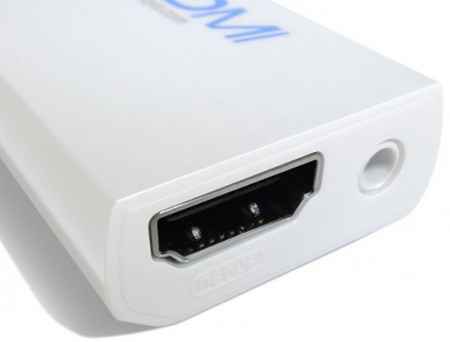 Presently, this cute little compact adapter is available for purchase online at: www.neoya.com (run by Sharewide Ltd.) for a very affordable price of $39.95 and the HDMI cable costing another $7.95 (a $5 rebate on purchasing with adapter!). This product is presently shipping from the company - Sharewide Ltd.'s manufacturing outlet in Hong Kong with a registered Airmail shipping cost of $9.20. This product is presently available for purchase online only through: www.neoya.com(as there are no retail outlets opened yet for the distribution of this product).

We got ourselves a sample test piece of this product shipped from Hong Kong and you could better watch out for the review of this product in the coming days!
Update: Good news for Indian consumers!As per the latest information, this product is currently available for purchase to Indian consumers online through: www.neoya.com. The consumers could make use of the Neoya's registered Airmail shipping service for this purpose.