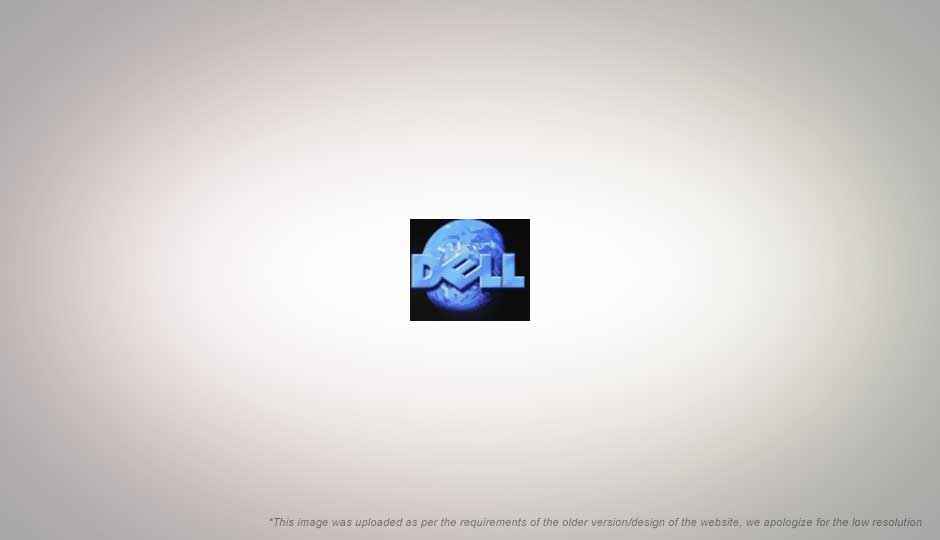 Dell has reportedly made a startling revelation that some of its PowerEdge server replacement motherboards are shipped with embedded spyware. According to Dell, the damage is limited across four PowerEdge server motherboard models namely: PowerEdge R310, PowerEdge R410, PowerEdge R510 and PowerEdge T410.
Although, there is no clear evidence of the type of malware infection or the cause of infection till date, Dell has confirmed the occurrence of this issue, in response to a call warning received by a customer regarding the infected motherboard.
Addressing the issue to the customer, Dell has reportedly stated, "As part of Dell's quality process, we have identified a potential issue with our service mother board stock, like the one you received for your PowerEdge R410, and are taking preventative action with our customers accordingly. The potential issue involves a small number of PowerEdge server motherboards sent out through service dispatches that may contain malware. This malware code has been detected on the embedded server management firmware as you indicated."