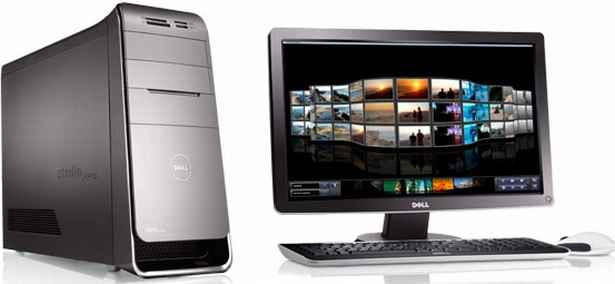 Built to "Push Ideas, Not Pixels", the Dell StudioWhere to buy

369

1300
1500 XPS 7100 desktop combines the might of AMD's latest processors along with DDR3 1333MHz RAM, and ATI's discrete graphics. The base configuration features the quad-core Phenom IIWhere to buy

28990

29990

34088 X4 945, 6GB RAM, Windows Home Premium 64-bit, 1GB ATI Radeon HD 5450 GPU, 750GB HDD, and a 21.5" ST2210 Full HD Widescreen Monitor, all for Rs. 49,900.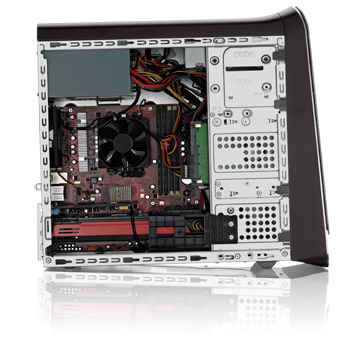 You can upgrade these specs to the six-core processor options (unfortunately not including Phenom IIWhere to buy

28990

29990

34088 X6 1090T), paying Rs. 3,847.84 extra for the Phenom II X6 1035T, and Rs. 5,894.84 for the Phenom II X6 1055T. Dell's legendary customizability also offers a range of HDD configurations going up to 2TB, RAM up to 16GB, a 1GB ATI Radeon HD 5670 or 5870, and larger monitors. Check out all the configurations here.