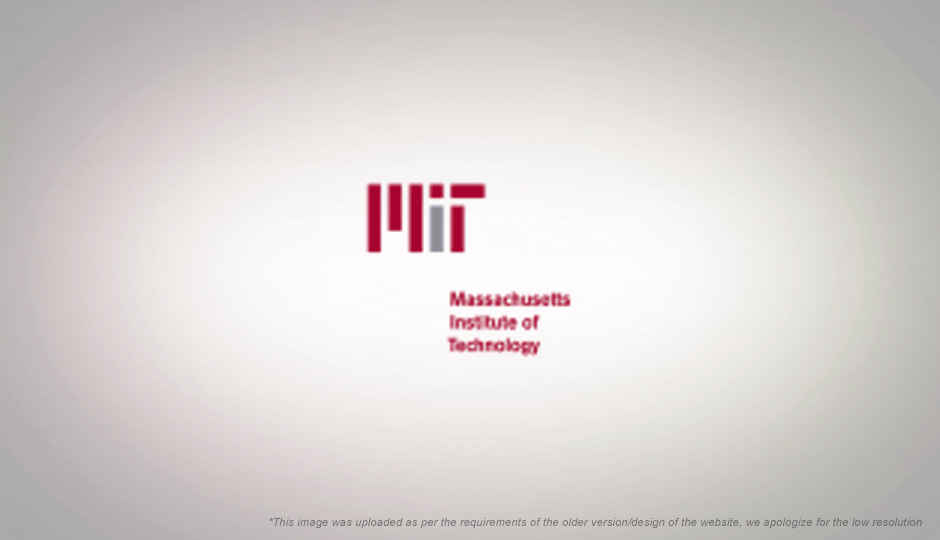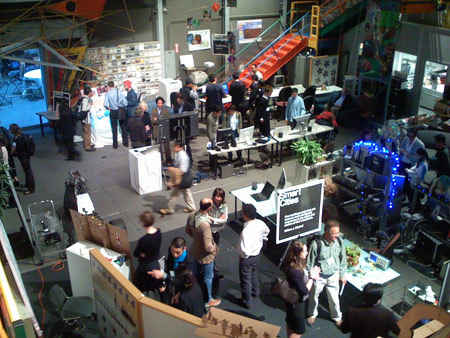 If ever you were wondering, if there is a way to create and explore 3D images on a 2D surface, then a collapsible input pen called "Beyond" comes to your rescue. It reportedly allows you to create 3D images by extending itself into the screen.
As per the sources, Beyond was reportedly created by the MIT Media Lab and apparently works like a charm adopting glass-less way to create 3D on a 2D surface. The 3D on 2D surface concept presumably uses the collapsible pen, a tabletop display, an infrared position tracking system to keep track of the pen, and a camera to track the user's face so it can adjust the angle of the 3D effect automatically. The collapsible pen is purportedly built with just basic electronics and two infrared markers to provide the virtual 3D effect.
The idea behind the concept reportedly conveys that, whatever you write in physically with the pen is rendered virtually on the screen and thereby allowing you draw all the irregular geometrical shapes, objects, and dongs you desire. However, as 3D continues its domineering effect on the world, we can rest assured that virtual 3D creation tools like Beyond, will find more advanced applications than mere 3D drawing in the near future.
If you are already excited about the future of 3D realism, you should better watch this fascinating video to get a clear picture on 3D creation with 'Beyond' :
Virtual 3D image creation on a 2D surface with "Beyond"