Earlier this month, we wrote a similar story on how you could build a great gaming PC for about Rs. 50,000. We were pleasantly surprised to realise while researching for the story that you could actually build a powerful PC from the ground-up for Rs. 50K. Imagine what would happen if we pushed that budget higher by about Rs. 20,000. Let's take a look.
Before we actually get down to the build, we have to make a couple of things clear first. After reaching the end of this story, you may find yourself a bit underwhelmed by the PC build. If you've been thinking that 70K will help you build an epic system that only few have ever seen, then you may need to realign your expectations a little. However, this is true only in case you are actually building the PC from scratch. If you're upgrading your existing PC or have access to stuff like hard drives, gaming keyboards and mice, monitors, cabinets or PSU from your existing PC then you can definitely opt for a more powerful processor or graphics card than the ones we've recommended.
So, to sum it up, we've written this story assuming that you are building the entire PC from scratch.
Right, the other things we have assumed when writing this story are: 1) We haven't considered the price of the OS since we assume you will use the legitimate copy you already own. 2) We have considered the best prices from trusted online sources. You can however choose to go to a physical retailer and negotiate for lower prices.
Here's what we think should go into a gaming PC that costs Rs. 70,000:
The Graphics Card
ZOTAC GeForce GTX 760
Price: Rs. 18,000
Buy it here
The GTX 760 has emerged as a worthy successor to the GTX 660 as a potent mid-range card that should serve you well for sometime. The ZOTAC card has 2GB of memory, 993MHz core clock speed and supports DirectX 11.1 and SLI. In terms of ports, the ZOTAC card has two DVI outputs, a Display Port and an HDMI out.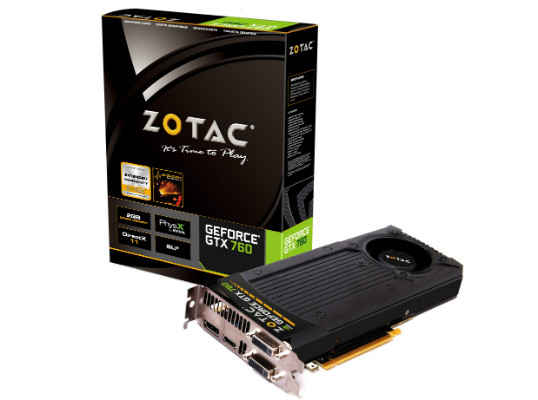 If you want to up your budget by about Rs. 7,000 to Rs. 8,000, you can go for the ZOTAC GeForce GTX 770.
The Processor
Intel Core i5-4430
Price: Rs. 12,100
Buy it here
The Core i5-4430 is a very good mid-range processor that offers excellent value for money. It has four cores clocked at 3GHz, supports Hyper-Threading and has a maximum TDP of 84W.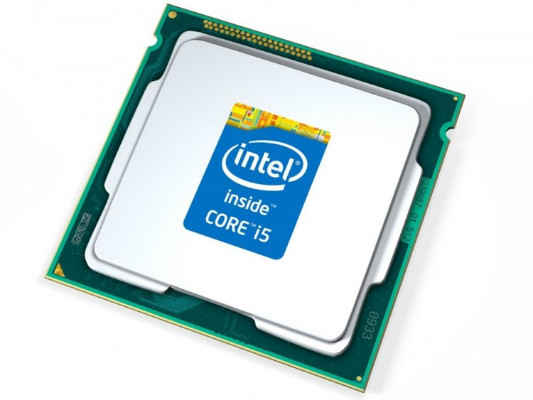 If you don't mind spending about Rs. 3,000 more, you can go for the more powerful Intel Core i5-4670.
The Monitor
LG 22EA53V 22-inch monitor
Price: Rs. 8,900
Buy it here
We recommended the LG 22EA53V as the monitor to buy in the 50K gaming PC build too. This is primarily because it's one of the best options to go for when it comes to 1080p gaming on an IPS panel.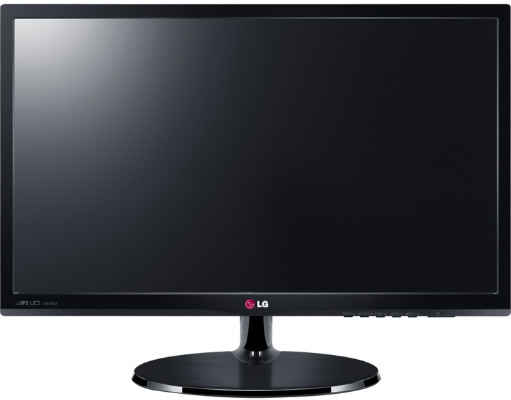 You could go for a 24-inch 1080p IPS panel monitor like the BenQ BL2411 but that will set you back about Rs. 20,000.
The Motherboard
ASRock H87 Pro4
Price: Rs. 7,500
Buy it here
The ASRock H87 Pro4 is a good fit for the Core i5-4430 that we've recommended. It supports up to 32GB of DDR3 memory and also USB 3.0. It comes with four USB 3.0 and two USB 2.0 ports along with HDMI and DVI ports, the latter two for the on-board Intel HD graphics.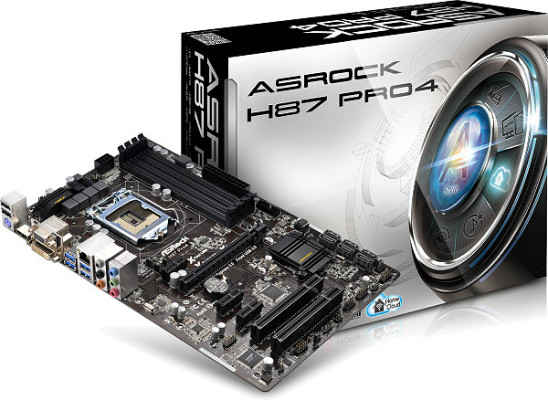 If you think, overclocking is in your future, then you should opt for a Z87 board instead. Your best choice would be the ASRock Z87 Extreme3 that costs about Rs. 11,700. Also, although the GTX 760 can be put in an SLI configuration, the H87 doesn't support SLI. The Extreme3 does though.
The RAM
Corsair Vengeance (2 x 4GB)
Price: Rs. 5,400
Buy it here
There's still no great reason to go for more than 8GB of RAM in dual-channel mode. The Corsair Vengeance is a well-known product relied on by many gamers. It has a speed of 1600MHz and an aluminium heatsink built on top.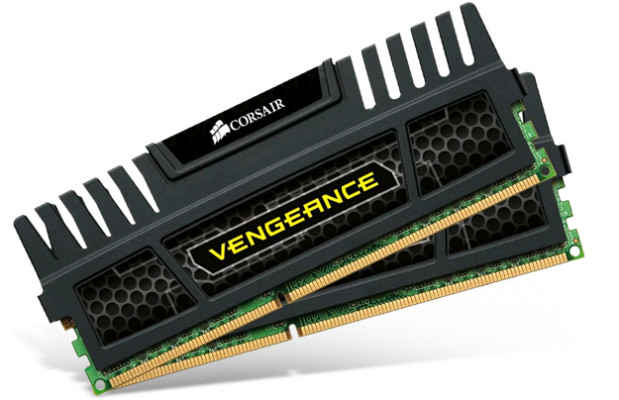 If you'd like to go in for a 16GB setup, you can pick up two Corsair Vengeance 8GB for a total of Rs. 11, 550.
The Power Supply Unit
Corsair VS650 650 Watts
Price: Rs. 4,100
Buy it here
The Corsair VS650 is a very good PSU especially for its price. It accurately delivers 650 watts of power, boasts of 85% efficiency and gives you some breathing space for future upgrades.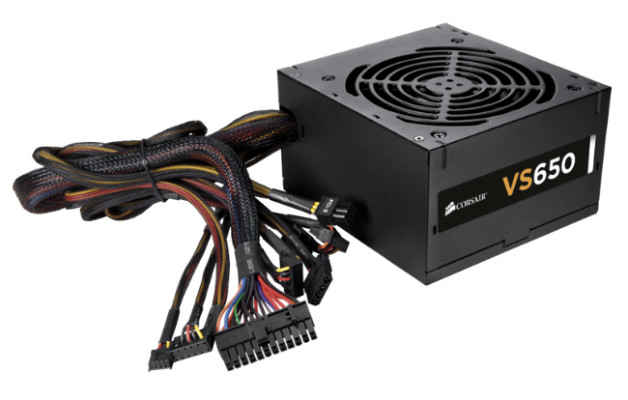 The SSD
ADATA/Kingston/Corsair 128GB SSD
Price: Rs. 5,500
At a budget of Rs. 70,000, using an SSD in conjunction with a regular hard drive becomes a realistic proposition. All three of the manufacturers mentioned above have 128GB SSDs available at around the recommended budget of Rs. 5,500. You should pick one based on the budget and the performance that suits you.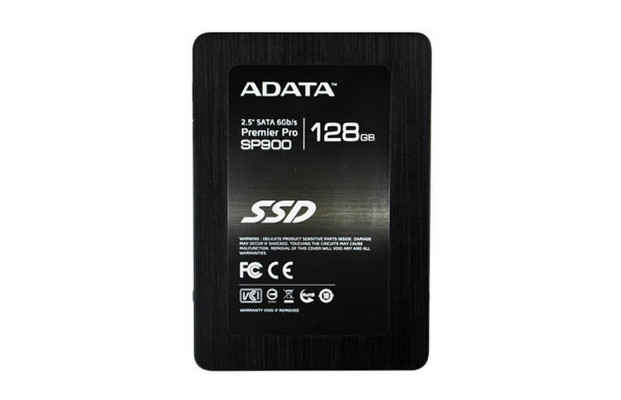 A 256GB SSD from ADATA should put you back by about Rs. 10,000, if you're interested in picking one up.
The Hard Drive
Seagate Barracuda 1TB
Price: Rs. 4,000
Buy it here
The Seagate Barracuda is a great drive to spend Rs. 4,000 on. It gives you 1TB of storage and 7200 rpm speed. If the 1TB is not enough, then a 2TB Barracuda drive will set you back by about Rs. 5,700.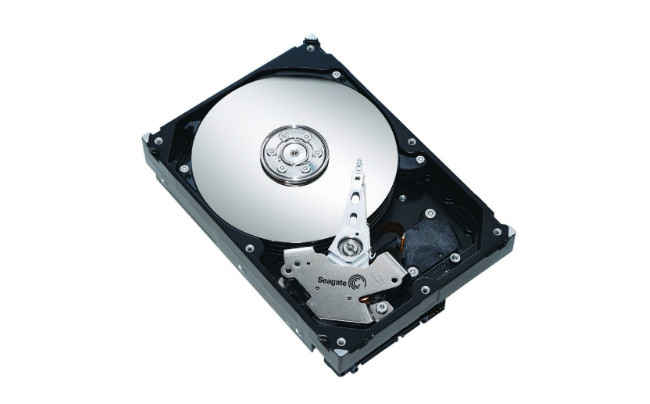 The Cabinet
Cooler Master N300 KKN1
Price: Rs. 3,800
Buy it here
The Cooler Master N300 is both a good looking and well-built cabinet. It's also quite spacious on the inside and has enough room to allow for eight fans. It also includes two 120mm fans and has room for up to 8 hard drives.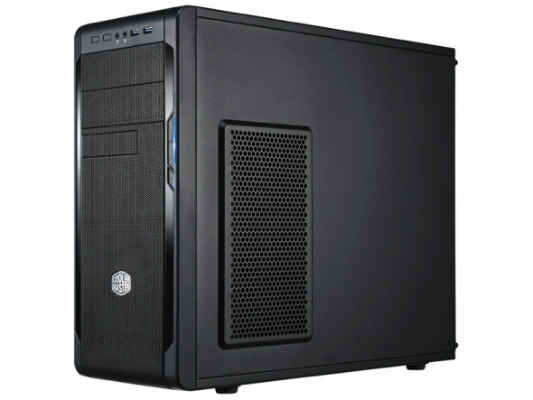 The Keyboard and Mouse
Logitech Gaming Combo G100
Price: Rs. 1,900
Buy it here
We selected this Logitech combo because of the great value for money it offers. The combo includes a USB keyboard and mouse with features like highlighted controls and on-the-fly DPI switching.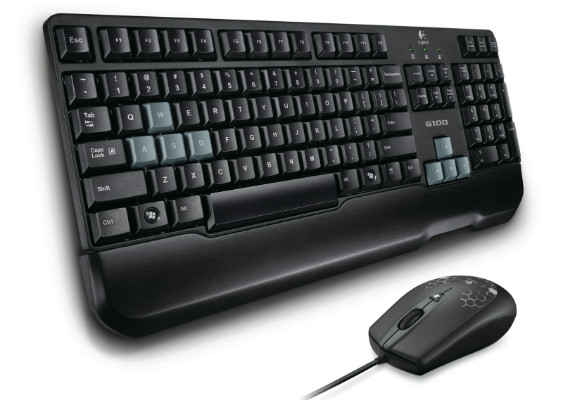 If you do a LOT of multiplayer gaming, then you should should opt for the Cooler Master Devastator combo which is priced at Rs. 3,200.
So, to recap:

Total budget: Rs. 71,500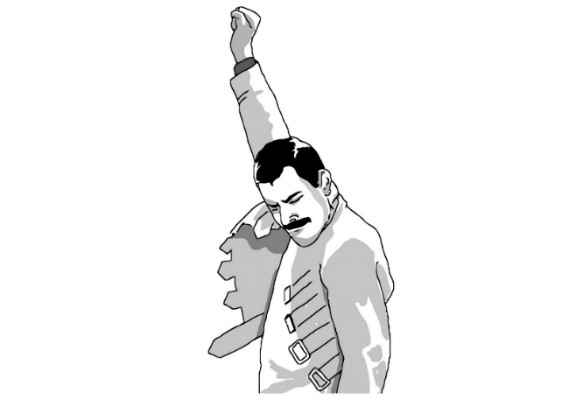 Main image: Maximum PC