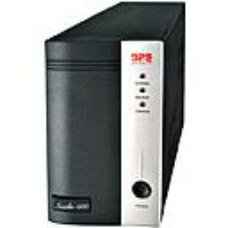 Best Power Equipment (BPE), one of the leading strategic power solutions provider has expanded its portfolio with the latest range of 'Fully Digital' UPS solutions for Home, Enterprise, IT & ITES across both industrial and critical equipments with energy saving applications & environments. In a related development, BPE also announced the appointment of Cyberstar Infocom, a leading distributor of IT products in Indian sub-continent, as its national distributor.
BPE range of 'Fully Digital' UPS solutions, incorporating integrated energy saving applications are meant to address the specific power requirements for both home and enterprise environments. They are reportedly available across 500VA to 4800KVA capacities. Accordingly, BPE power products are classified into three main categories focusing on environment specific solutions, as Line interactive UPS, Online single phase output and Online three phase input & three phase output UPS. The three main categories are further classified into sub-categories or series based on user requirements.
The Line interactive series targeting individual & low-end system power backup, is divided into four sub-categories as follows:
a)Sizzle series - 600VA/825VA/1KVA/1200KVA.
b)Switch series - 625VA/800VA
c)Vesta series - 600VA/1.5KVA
d)UPSX-Series - 1KVA~2.5KVA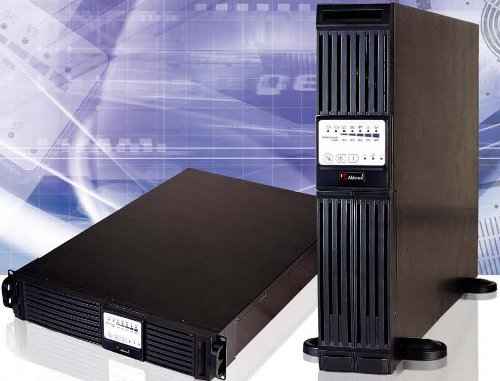 The Online single phase output targeting medium scale enterprise segments, is divided into four sub-categories as follows:
a)MF series - 1KVA – 20KVA
b)MP series - 1KVA – 3KVA
c)Mars II Series: Parallel Redundancy – 3KVA – 10KVA
d) i)HX series – 3KVA – 15KVA
ii)DS series – 10KVA – 20KVA
iii)DS II series – 10KVA – 60KVA
Finally, the Online three phase input and three phase output targeting large scale enterprises, is divided into two categories namely:
a)e-Power Series – 10KVA – 120KVA
b)f-Power Series – 80KVA - 800KVA
BPE range of power products are said to enable customers to minimize risk of business interruption, enhance overall system availability, and also optimize the overall cost of ownership, by enhancing the power and device management. Having built the infrastructure brick by brick with a decade of service experience & support capability, BPE is reportedly gearing itself to offer support to a wide consumer base through its various owned branches and Area Service Providers (ASP) across the sub-continent.