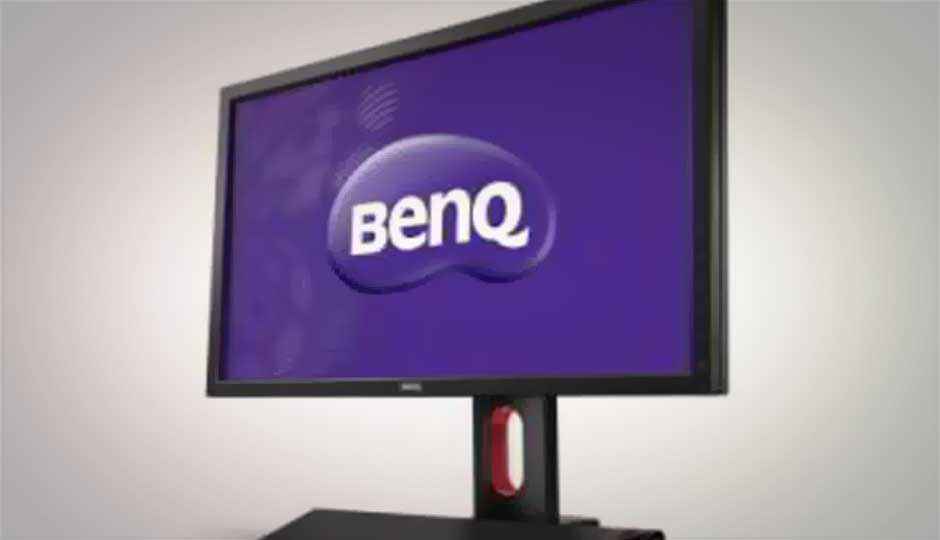 BenQ has launched two new 24-inch gaming monitors in the country, part of its XL series of 120Hz displays, featuring Nvidia 3D technologies – BenQ XL2420T and XL2420TX. Prices start at Rs. 21,990. They've apparently been designed for FPS games with the help of pro-gamers Zowei Gear, HeatoN, and SpawN.
The BenQ XL2420T and XL2420TX feature 2ms response times, 12 million to 1 dynamic contrast ratio, a Black eQualiser for enhanced visibility in dark regions. BenQ has also added a smart scaling feature to allow users choose from preset screen sizes and resolutions. They come with an 'S Switch' remote control to adjust display settings.
The difference between the BenQ XL2420T and XL2420TX is that the former features Nvidia 3D LightBoost technology, while the latter features Nvidia 3D Vision technology with a 3D IR emitter for the bundled 3D Vision 2 glasses.
BenQ has put two FPS special preset modes, designed for Counter Strike 1.6 and Source. Other modes can be downloaded via the Game Loader, and mapped to the S Switch controller.