ASUS, the leading motherboard manufacturer in the world, today revealed that M4A89GTD PRO/USB3 and M4A89GTD PRO motherboards have been certified by the Serial ATA International Organization as the first SATA 6Gb/s-compliant motherboards.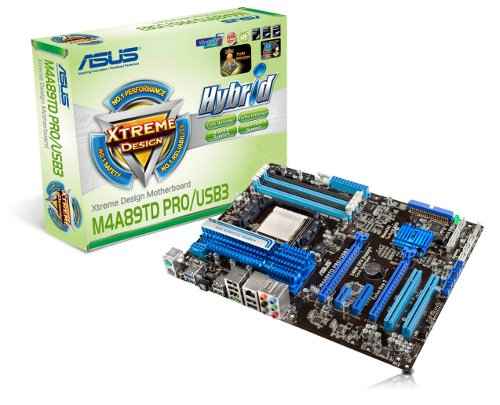 SATA 6Gb/s embodies the latest storage interface technology available to consumers by doubling the data rates of the regular SATA 3Gb/s. This is a key advantage as users amass ever-increasing proportions of multimedia files including high resolution photos, HD videos, movies into their favorite album collection.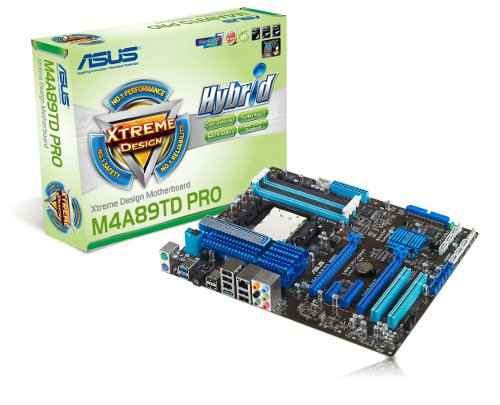 First to Achieve SATA 6Gb/s Certification:
Devices on the SATA-IO Integrators List are reportedly undergone extensive quality testing for specification compliance, thereby assuring a high level of compatibility with other certified devices. ASUS motherboards show up as the first in the world to have gained the gold standard of compliance with SATA 6Gb/s.
Speaking on this enormous occasion, Joe Hsieh, general manager of the ASUS motherboard business unit has reportedly said, "The latest generation SATA 6Gb/s meets requirements from consumers with fast data transfer rates and better reliability to accommodate more dynamic lifestyles. People increasingly rely on high definition content, and ASUS knows this and acts on the knowledge. That's why we currently have the first full range of SATA 6Gb/s motherboards available to consumers".
Adding his viewpoints to the latest technological marvel, Mr. Vinay Shetty, Country Head – Component Business, ASUS (India), has said, "ASUS motherboards which support SATA 6Gb/s speed transfers are proving to be a great hit among media and Indian consumers. Since SATA 6Gb/s compliant hard drives cost only marginally more than current SATA 3Gb/s versions, making the transition to the new standard will be an easy, natural and affordable option for consumers. Besides exclusive technologies like EPU, Anti-Surge, Turbo Key & Hybrid Phase power design which are special features of many ASUS motherboards, also facilitate in taking the computing experience to the next level."
The SATA 6Gb/s certification for ASUS motherboards is said to be officially completed on May 17, 2010, and could be reviewed at the below mentioned link:
https://www.serialata.org/developers/integrators_list.asp?showall=true&search=1&revision=14.
ASUS is expected to provide a full range of motherboards with uncompromising SATA 6Gb/s performance, as listed below.
Chipset

Model

X58

Rampage III Extreme

P6X58D Premium

P6X58D-E

P55

Maximus III Extreme

P7P55D-E Deluxe

P7P55D-E EVO

P7P55D-E PRO

P7P55D-E

P7P55D-E LX

H57

P7H57D-V EVO

H55

P7H55-M/USB3

890FX

Crosshair IV Formula

M4A89TD PRO/USB3

M4A89TD PRO

890GX

M4A89GTD PRO/USB3

M4A89GTD PRO

880G

M4A88TD-V EVO/USB3

M4A88TD-V EVO

M4A88TD-M EVO/USB3

M4A88TD-M/USB3

M4A88TD-M

870

M4A87TD EVO

M4A87TD/USB3

M4A87TD

790FX

M4A79T DELUXE/U3S6

770

M4A77TD PRO/U3S6

785G

M4A785TD-V EVO/U3S6
Note:
Specifications are subject to change without prior notice. Please visit
www.asus.com
for up-to-date information on these products.
Other key details about the product:
Price:
a)M4A89GTD PRO/USB3 - Rs. 13400/- (excluding taxes)
b)M4A89GTD PRO - Rs. 10500/- (excluding taxes)
Contact (Company Name): Mr. Vinay Shetty
Phone: (91) 22 – 67668800 / 18002090365
E-mail: media_india@asus.com
Website: www.asus.in
Warranty period: 3 years