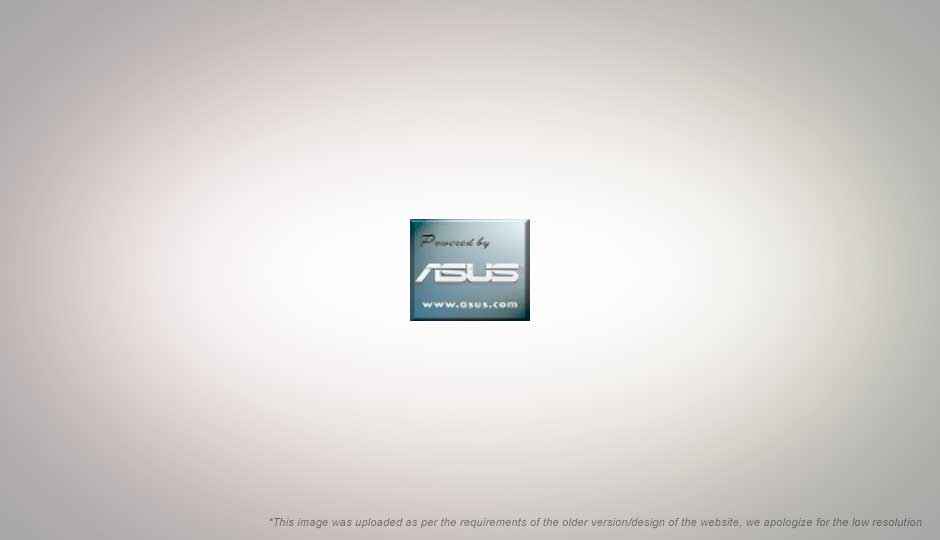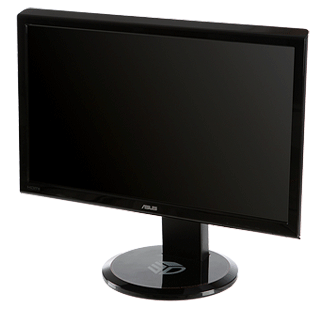 Asus has reportedly unveiled a new 23-inch monitor - VG236H, which supports full HD video and 3D visuals during gaming, with Nvidia 3D Vision technology. The new ASUS monitor purportedly runs at 120Hz of refresh rate and is claimed to be capable of delivering unwavering action scene videos. Gamers are invited to enjoy several 3D game titles with support for Nvidia 3D Vision technology, while movie buffs could relish high quality Blu-ray HD movies at their fingertips.
Asus has reportedly incorporated Trace Free II technology in the VG236H monitor, to enable 2ms response time and double-speed 120Hz refresh rate. Thus the technology claims to render smooth visuals during rapid action sequences and fast paced sports action like tennis or football. The Asus Color Shine technology promises to deliver vibrant and vivid colours, along with high quality pictures with 400 nits ultra-brightness capability.
The VG236H is rated to display 16.7 million colors and offer 100000:1 contrast ratio and support for full HD resolution up to 1920x1080, aptly suitable for playing 3D games with eye-candy treat.In addition, Asus has reportedly incorporated Splendid Video Intelligence technology for optimal color reproduction in five pre-set mode settings - Gaming, Theater, Night view, Scenery and Standard. At the same time, it is claimed that the screen illuminates in darkness to show sharper visuals while gaming.
It is also said that the monitor could be positioned for best viewing angle, by adjusting its height up to 100mm and the angle of inclination up to 150 degrees from its base. Supporting full HD resolution, the monitor is said to consume up to 60 watts of power, while the connectivity output ports are said to include YpbPr and HDMI with dual-link DVI for 3D playback.
Although, the support for full HD (1080p) and 3D visuals in gaming seems to be impressive, the new 23-inch VG236H monitor from Asus seems to drill a hole in your pocket at a staggering price of Rs. 41,000. Meanwhile, Samsung PX2370, is said to be priced a little lower, costing about $30 cheaper, which amounts to roughly Rs. 1500. Also, there have been reports revealing apparent flaws like the VG236H monitor sports a green tint problem causing its overall color quality to suffer and the presence of gray particles at its highest black level colour spectrum and hence loses dark detail in movies.