Microgravity has launched a new VR and AR facility in Gurugram. Spread over 12,000 sq. ft, the facility offers single player and multiplayer action.
Microgravity has announced the opening of a new Virtual Reality-Augmented Reality (VR-AR) in India. The company has launched a new gaming facility in Gurugram, Haryana. It is located in JMD Empire Square and is spread over 12,000 sq. ft. The company has also announced that it has partnered with Zero Latency to "enhance and provide the most unique and adrenaline-rushing gaming experience."
Rahul Bhattacharya, Co-founder & MD, Microgravity, said "We are really excited about bringing an entertainment and a gaming concept that is highly Immersive, Safe, and Adventurous. With the digital reality gaming industry gaining popularity, we had the desire to bring the best in innovation to a wider audience. At our facility, people can experience new content in single and multiplayer formats. Our partnership with Zero Latency brings the best in this space. With the launch of our flagship gaming hub in Gurugram, we aim to showcase these gaming concepts and refresh them based on feedback."
In order to ensure safety during this pandemic, the company notes that it will follow "extremely high protocols in security, safety and hygiene."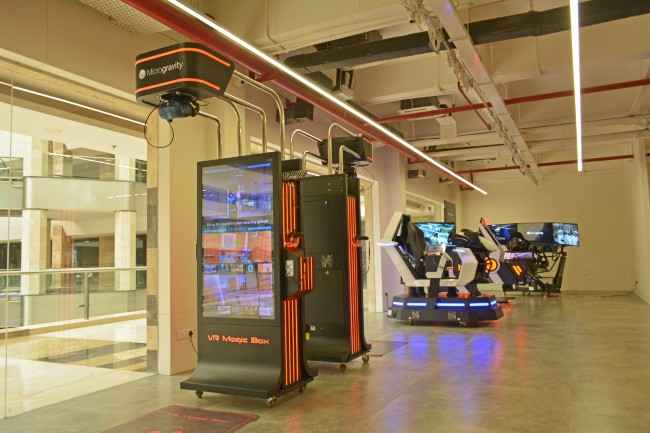 "People are looking for safe and newer experiences post the stress caused by the pandemic. With help from our expert team, and an exclusive tie-up with Signify (formerly Philips Lighting) we have embraced a multi pronged disinfection strategy to create a safe space. Consumers will be able to pick out their next immersive adventure with all measures in place."
Games on offer in the Microgravity facility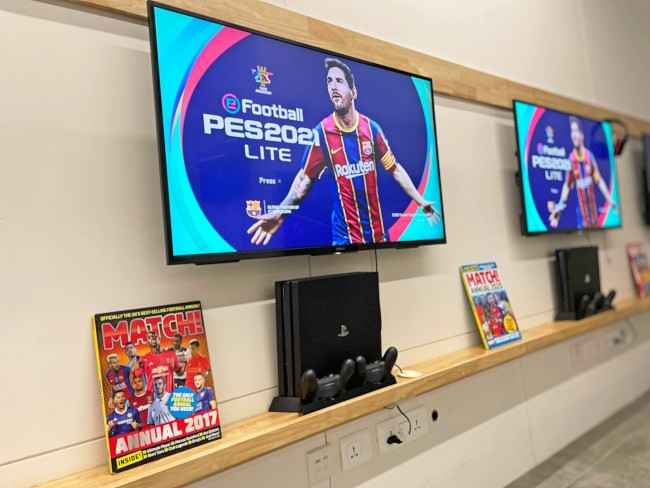 The new facility aims to offer single player as well as multiplayer experiences. These include high-end simulators for free-roaming & racing, virtual reality bays, classic video gaming docks, and a golf experience that uses projection and simulation technology. Games on offer include Singularity, Engineerium, SOL Raiders, Outbreak Origins, and Zombie Survival.
The new Microgravity facility will open its doors on February 28. It is open to all those above the age of 12.