Earlier today, Facebook announced that it is now rebranding itself as Meta, making it the second time this week the tech giant has reinforced its intention to build a Metaverse. The Meta branding will leak into multiple products, starting with the Oculus brand. Meta announced that Oculus Quest will now be rebranded as Meta Quest, and the Oculus App will now be called the Meta Quest App.
What is Project Cambria?
"We all have a strong attachment to the Oculus brand, and this was a very difficult decision to make," Bosworth said. "While we're retiring the name, I can assure you that the original Oculus vision remains deeply embedded in how Meta will continue to drive mass adoption for VR today."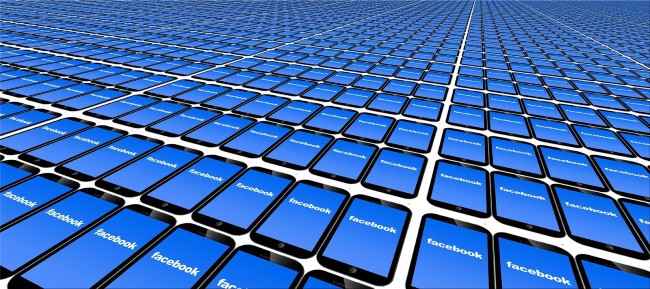 Meta Announces Project Cambria
In line with this announcement, Meta has also revealed that its VR headset will now be referred to as Project Cambria,until its official name is revealed. The high-end VR headset is going to help make the Metaverse a reality, by allowing your virtual avatar to mimic your expressions in real time and maintain eye contact. It will also offer mixed-reality experiences by using algorithms that will let it represent objects in the physical world with an accurate sense of depth and perspective. Cambria's new optics will help it maintain visual fidelity, which is extremely important when talking about a convincing mixed reality experience.
Also Read: What do Civil Unrest in Myanmar, Ethiopia, India and the US have in Common? Facebook
For more technology news, product reviews, sci-tech features and updates, keep reading Digit.in or head to our Google News page.