The coolest thing to happen to gaming at CES 2018 is the new HTC Vive Pro. HTC Vive, the Virtual Reality (VR) arm of Taiwanese smartphone maker HTC, on Tuesday announced new hardware upgrades that will deliver premium VR experiences to consumers and enterprises with the new Vive Pro headset, which now features HTC's Chaperone technology to re-creates a virtual outline of the user's environment, enabling the user to see and feel the current surroundings without removing the head-mounted display.
"Vive is investing in the platforms and services that will enable highest quality display, audio and wireless VR for VR content delivering the best of content and experience," Faisal Siddiqui, President-South Asia, HTC, told IANS.
Vive Pro, the price for which is yet to be announced, is built for those who want the best display and audio for their VR experiences. The Vive Pro includes dual-OLED displays this time around, making for sharper image quality at a resolution of 2880x1600 combined. HTC says the displays offer a 37 percent increase in PPI and a 78 percent pixel increase over the previous headset.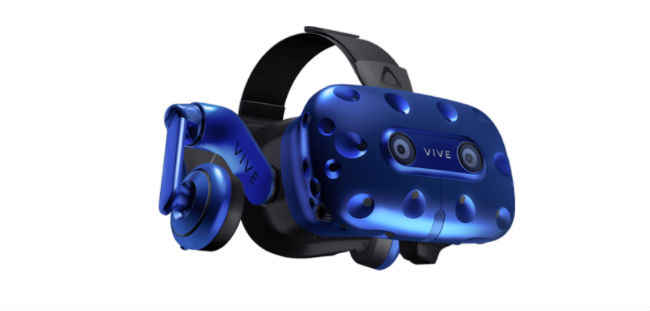 HTC Vive Pro
"Vive Pro offers an immediate upgrade for both VR enthusiasts and enterprises that want to utilize the best VR experience," said Daniel O'Brien, GM (US), VIVE.
The headset also features integrated, high-performance headphones with a built-in amplifier to offer a heightened sense of presence and an overall richer sound.
"There's a clear need in the VR market for a premium VR experience with high resolution display, integrated audio and the best components available today in a headset," said O'Brien.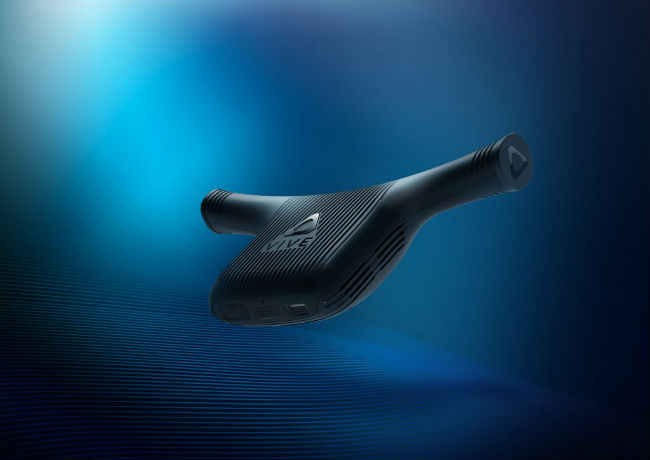 HTC Vive Wireless Adaptor
HTC also unveiled the "Vive Wireless Adaptor" for a better integration for both Vive and Vive Pro. "The Vive Wireless Adaptor features Intel's WiGig technology and offers a premium VR wireless experience that operates in the interference-free 60Ghz band, which means lower latency and better performance. The Vive Wireless Adaptor will ship in Q3 to customers worldwide," the compnay said in a statement
"A lot of developers in India are involved in creating content and delivering a seamless VR experience," Siddiqui added.
with inputs from IANS