Want to modernise your banking loan application?
Build an application that analyses credit risk with #IBMCloud Pak for Data on #RedHat #OpenShift
Click here to know more
Advertisements
"Ready Player One" gave us a glimpse of what the future might hold. If you were wondering whether we'll ever build the OASIS -- an expansive virtual reality universe, you may be in for a surprise as it seems that the foundation for something similar could be laid. Google has patented what they call an Augmented and/or Virtual Reality footwear, which is basically a motorised shoe with a platform and flex region at a bottom surface portion of the sole. This area is supposed to will help the wearer "walk" for infinite distance without having to change the spot.
Google's patent describes that the VR footwear will let the user walk normally while the motors and wheels work to support the wearer's natural locomotion. This footwear might enable users to walk "seemingly endlessly in the virtual environment while keeping them in one spot in real life." However, this could be dangerous since no matter how attentive one is, when blindfolded by a VR headset, a human tends to change its original position. Google's solution to this is tracking the user's feet, just like how VR controllers are tracked today. The tracking will know when the wearer is at an unsafe location and system will pull him/her back into a safe spot.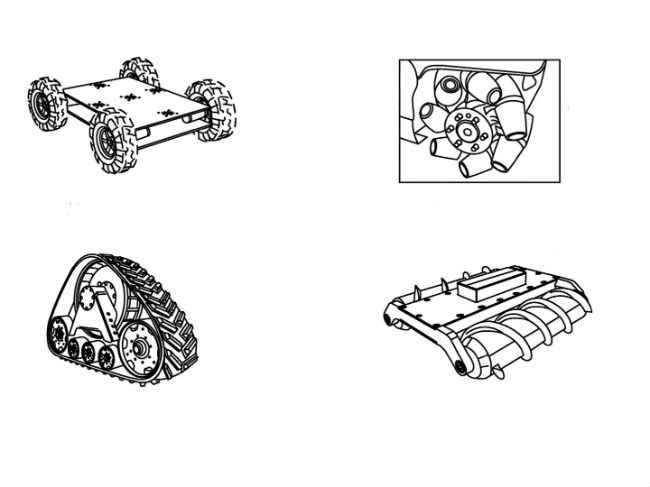 According to the images on ArsTechnica, the footwear patent shows normal wheels, tracks, and omnidirectional mecanum wheels. "Omnidirectional wheels would be great, as they would allow you to do things like sidestep, while still having your position corrected by the shoes," the report said. Further, there is no clarity on what will this pair of tech do when a person stumbles. All the VR treadmills that are currently available have a waist support to keep the users upright. As of now, it's not known how Google can solve this problem, but if it does, buying this futuristic tech would be on several people's bucket list. It's still 2018 (the movie was set in 2045) and given the pace that technology is booming, we might see a real OASIS in distant future.