Last year at Microsoft Ignite 2020 the company mentioned the release of the latest version of Microsoft Office on Windows and Mac OS through a post on its official blog. Now, this version of Office also has an official release date. It's gonna hit the market on 5th October 2021, alongside the new Windows 11.
What is Microsoft Office's latest perpetual version?
Microsoft Office's perpetual version or the standalone version can be purchased with a one-time payment, as part of a volume licensing deal, instead of paying monthly subscription fees. With the perpetual license, one can run that version of Microsoft Office for as long as they want, even after Microsoft stops releasing security updates for that version. This can be installed on one Windows or Mac PC, so it's bound to that PC, not to the user.
Why use the perpetual version?
There are millions of Microsoft Office 365 users. And, although Microsoft recommends Office 365, loaded with many cloud and collaboration features and AI-based automation tools, there are still many personal users and even companies who prefer the perpetual version over the subscription-based one. Also, Microsoft is increasing their subscription fee for Office 365 from next year, which might give some users a bit of a hard time.
Microsoft LTSC service
On 17th October this year, Microsoft also launched their LTSC service for both commercial and government users on Windows and Mac. Microsoft's Long Term Services Channel (LTSC) is another non-subscription version of Office packed with only the essential features from Office 365 so it'll be missing all the AI- and cloud-powered features. Although it's meant for some specific uses, such as devices that aren't connected to the Internet or act as process control devices in a factory environment.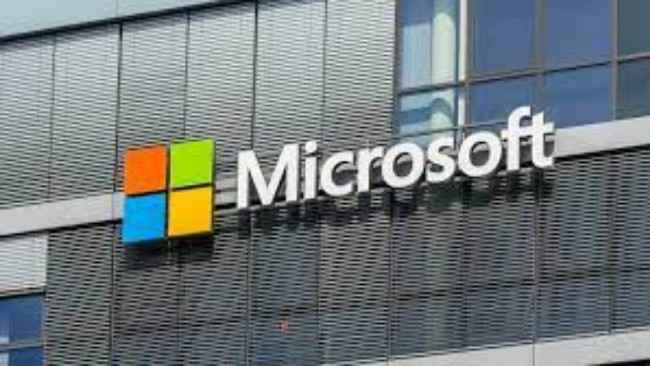 Latest announcements
Some of the latest features that Microsoft has added in Office LTSC might also pop up in Office 2021, namely, Dark Mode, Line Focus for Word documents, dynamic arrays in Excel, XLOOKUP function to make the hectic job of searching through tables much easier. Microsoft promised 5 years of support for both the Office LTSC and perpetual version. And the good news is, they've also promised to release one more final perpetual version of Microsoft Office, after 2021. Microsoft is also making project and Visio available for the people who are interested in their next version of the on-premises Exchange Server, Skype for Business Server, Project Server, and SharePoint Server. The pricing of Microsoft Office 2021 is yet to be known, and we'll keep you updated as soon as more info is released.
Related Links:
Windows 11 public beta: https://www.digit.in/news/general/microsoft-windows-11-public-beta-is-now-available-to-install-60422.html
Disclaimer: This article has been authored by a member of our Digit Squad community.
For more technology news, product reviews, sci-tech features and updates, keep reading Digit.in or head to our Google News page.