Samsung's large size tablet, the Samsung Galaxy View is getting a sequel, whose launch is supposedly just around the corner
The Samsung Galaxy view was a massive 18.4-inch display that the company created ith the aim of providing friends and family a common screen to huddle around. Now, SamMobile has leaked the upcoming Samsung Galaxy View 2, which will sport a number of changes.
According to SamMobile, the most notable change will be the stand, which is going to be more ergonomic and should make typing on the Galaxy View 2 a lot more comfortable. The kickstand will sit at 30-degrees when it is stowed and completely upright when its open. The second notable change is the display itself, which has been reduced from 18.4 inches to 17.5 inches in size, making the device a little more compact. Lastly, Samsung seems to have maybe removed the side handles on the View 2.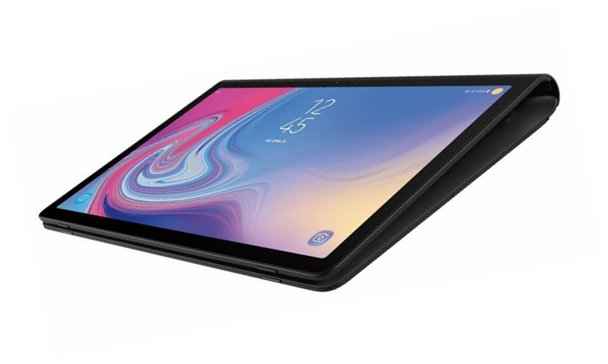 The Samsung Galaxy View 2 had surfaced on the Geekbench online database back in January. At the time, the device sported the model number SM-T927A, powered by the Exynos 7885 CPU and 3GB of RAM. The device had already received its Bluetooth and Wi-fi certifications prior to popping up on Geekbench.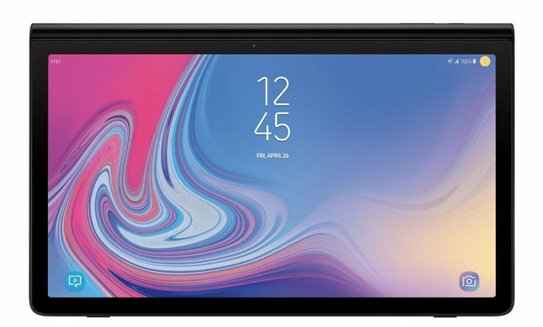 Given the presence of the tablet on benchmarking websites and passing certifications, its a given that Samsung is readying the tablet for launch, but the time-frame is as of now, unknown.