Samsung launches its flagship premium tablet series every year. Early this year, Samsung released the S8 series - the Galaxy Tab S8, Galaxy Tab S8+, and theGalaxy Tab S8 Ultra. Reports confirmed that the world's second-largest tablet company delayed the development of the next-gen S9 series, and concluded that the launch of the tablet has also been postponed. The development scheduled to start in December 2022 will now begin early next year.
As per the report, Samsung has decided to delay its flagship next-gen Tab, the Galaxy S9 series. The pandemic has almost ended, resulting in declining demand for IT products, and it has hindered the company's plan of producing 33.6 million units of tablets in 2022.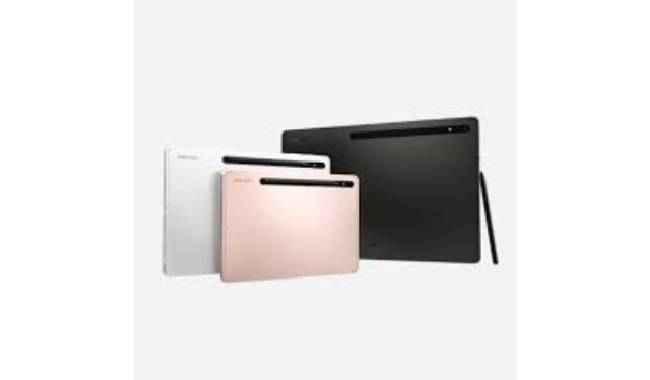 A new plan for Samsung's flagship next-gen Tab
The global economic instability has disrupted the overall tablet market. DSCC (Display Supply Chain Consultants) predicts a fall in the tablet market by 8% this year. However, the market can expect a 22% rise in the OLED and Mini LED premium tablet categories.
After the Samsung Galaxy Tab S7 series and the Samsung Galaxy Tab S8 series, the Samsung Galaxy Tab S9 series will also include three models, the reports confirmed. The Vanilla model will sport an LCD screen, while the Plus version and the Ultra variant will feature an OLED panel.
Samsung has kept the launch dates under wrap, but users can expect the release of the latest Samsung Galaxy Tab S9 series in the second half of 2023.
For more technology news, product reviews, sci-tech features and updates, keep reading Digit.in.