The recently announced Nexus 9 tablet has been on the Google Play Store in India. The device is available for Rs. 28,900 for the 16GB WiFi only version. In addition, the 32GB LTE version has been put up for Rs. 44,900. Both are available in black colour only and shipping or pre-order details haven't been disclosed yet. The Google Play listing only says 'coming soon'.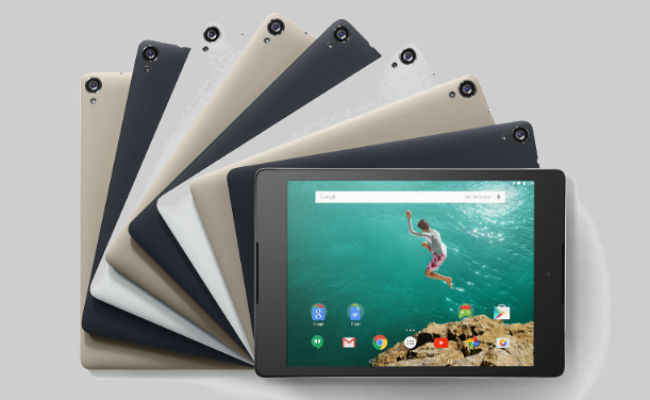 The Nexus 9 tablet runs on Android 5.0 Lollipop and is powered by an Nvidia Tegra K1 SoC. The device also has 2 GB RAM and an 8.9 inch 2k display. In order to take advantage of Android L's 64-bit support, the Nexus 9 uses the 64-bit dual-core Denver CPU from Nvidia. The Tegra K1 SoC icludes the Kepler GPU.
The Nexus 9 tablet and the Nexus 6 smartphone are the only two devices that run the new version of Android right now. Both these devices are expected to start shipping from next month onwards.