Apple's next iteration of the iPad Pro could well lose the Home button for slimmer bezels and Face ID. According to a report by 9to5Mac, the icon of an iPad with slim bezels and no notch was found in the fifth developer beta of iOS 12. One theory for there not being a notch is that the bezels of a tablet are thick enough to accommodate sensors without scooping out a part of the display.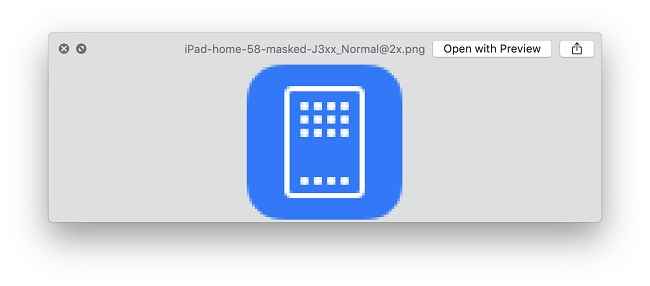 Regardless of there being a notch on the display, Apple seems to be bent on pushing Face ID in its new products. A tweet by developer Guilherme Rambo confirms the presence of a Face ID reference in the upcoming iPad's firmware code.
Admittedly, there's still no reference to any specific iPad model in the firmware code. But we're convinced this newly discovered icon hints at the design of no other model but the iPad Pro. At the moment the TrueDepth camera necessary for Face ID to work is exclusive only to the iPhone X. So, it only makes sense that Apple should save this technology for its most sophisticated iPad model on offer.
A similar incident happened last year when the accidental release of a firmware for the HomePod outed the design of the front face of the iPhone X. Considering how the leaked glyph of the iPhone X turned out to be accurate, we have reason to believe that this could happen again now with the iPad Pro. Time will tell if lightning strikes the same place twice with Apple's upcoming iPad.