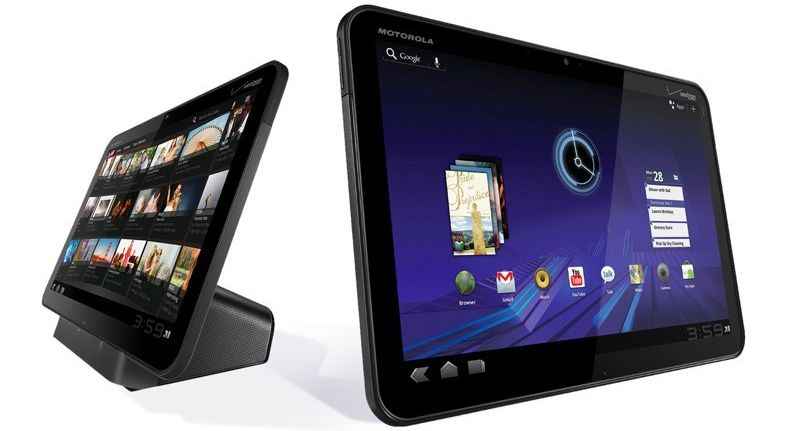 Motorola has let us know that it will be launching its first tablet - the Android Honeycomb-based Xoom tablet - in India by July. The lead platform device for Honeycomb, the Xoom was also the first to receive the Android 3.1 update. We've been expecting the Xoom for while, ever since it appeared on online retailers' listings earlier this month, but it has yet to make an appearance so far.
[RELATED_ARTICLE]
When it arrives in July, the Motorola Xoom will not be the only 10.1-inch Android Honeycomb tablet in the Indian market - the Acer Iconia Tab A500 is already here (check out our review), and the Samsung Galaxy Tab 10.1 is expected by then as well. In terms of specifications, most of the Honeycomb tablets bear similar configurations - especially the choice of the Tegra 2 for the CPU-GPU SoC. Check out our previous coverage for more information on the specifications.
In the meanwhile, we wonder just how well the tablet will do in the country, especially when we include the very popular iOS offering - the iPad 2.