More Apple news coming your way, this time from Apple analyst Ming-Chi Kuo. According to Kuo, Apple will debut a Mini-LED display with the new iPad Pro. In a research note, Kuo notes that the components used in Mini LED displays should be going into mass production by the end of this year. But, there is no real news on when the new iPad Pro will be released so, the timeline for Mini-LED displays is a bit murky, at best. From the rumours doing the rounds on the internet, Apple is working on 6 new devices that feature Mini-LED displays.
Mini-LED displays come with better contrast ratios and deeper blacks compared to an LCD. It offers similar benefits to OLED displays as well. These displays come with 1000 to 10,000 LEDs that deliver deeper blacks, more vibrant colours and a better contrast ratio as well. Kuo also states that Apple is looking at aggressively adopting the new display tech and is ramping up adoption on its devices as well. And, most importantly, Apple now has a number of suppliers to choose from, which could lead to a lowering of the price in the process. So, we should be expecting Apple's newer iPad Pro to maybe come with a Mini-LED display in the very near future.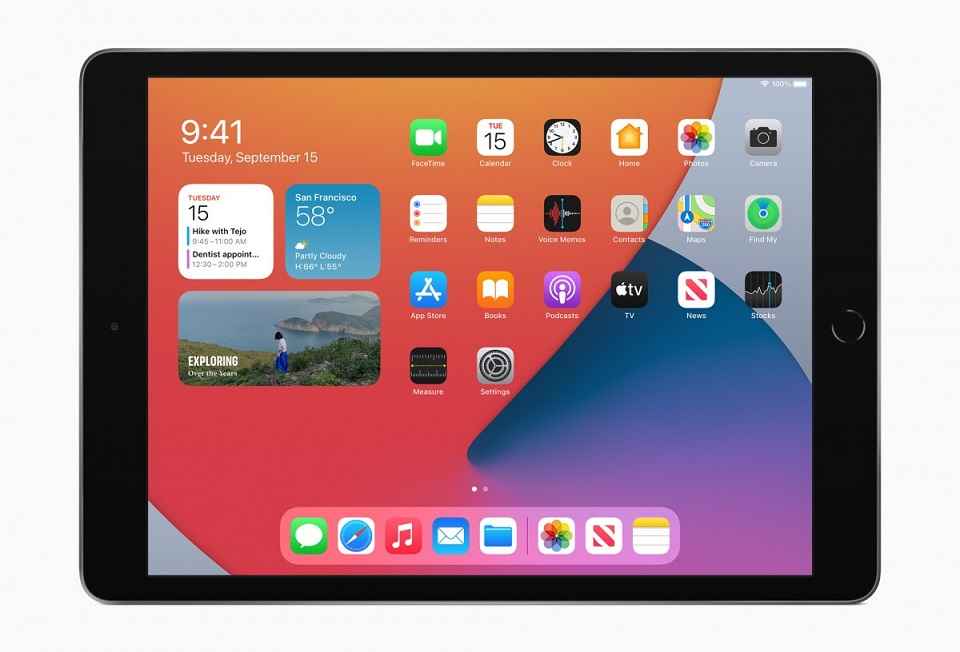 In other Apple news, the iPhone 12 series could be launching sooner than you think. You can read more about that story here. In fact, the Apple Store Online has just gone live in India as well. We've got a full breakdown on everything you need to know about the new Apple Store Online. Check it out here.