While the Surface Pro 4 had been leaked aplenty, the Windows 10-powered Surface Book is a surprise entry in the laptop market from Microsoft.
The Microsoft Surface Pro 4 has been announced officially, and it seems like Microsoft is scrapping the Surface tablets, going only with Pro models. The device is available at a starting price of $899. In addition, the company also announced the Microsoft Surface Book, a Windows 10-powered laptop with a discreet Nvidia GPU. The Surface Book costs $1,499, and is Microsoft's answer to why the Surface version of tablets was scrapped. While the Surface Book is a laptop, in essence it is a Surface Pro with a keyboard attached to it. This means, you can detach the Surface Book's display to use it as a tablet, or rotate the device a complete 360 degrees, like the Lenovo Yoga series devices. (Hello, Pixel C. Hello, iPad Pro)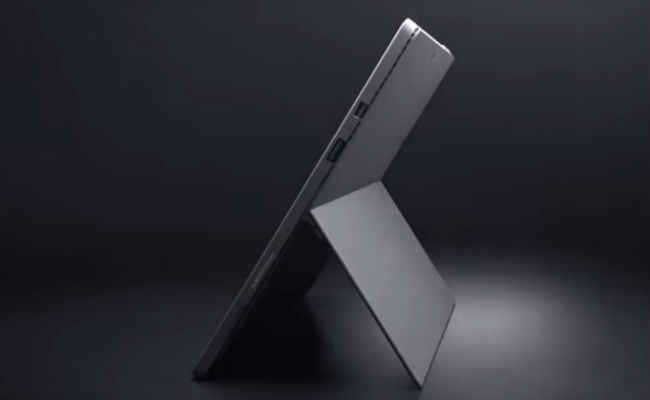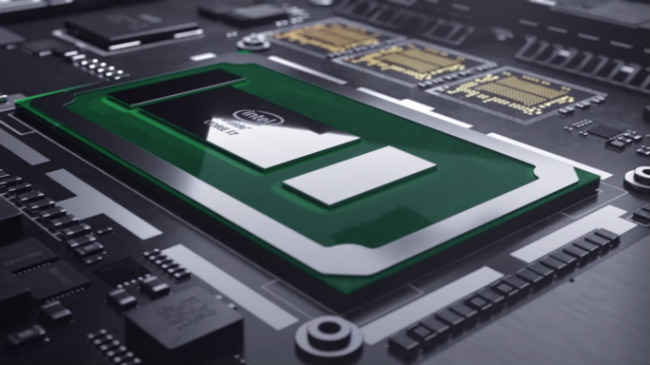 According to Microsoft, the Surface Pro 4 is 30% faster than the Surface Pro 3. In addition, the company claims the Surface Pro 4 to be 50% faster than the Macbook Air. The device can have up to 1TB of storage, along with upto 16GB of RAM and Intel's Core i7 processor. It is 8.4mm thick and has a USB 3.0 port. Further, the Surface Pro 4 has a 12.3-inch 267ppi display, and Microsoft says that despite the larger display, the device is not any bigger than the original.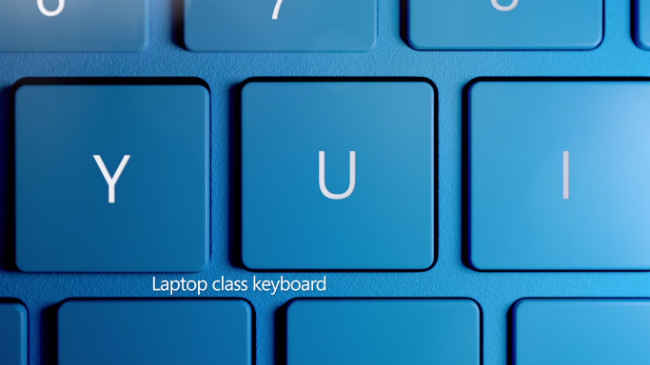 Microsoft also announced a new TypeCover for the Surface tablet. The new keyboard is thinner and lighter than the original, while also having scissor keys and a 19mm key pitch, which is quite impressive on paper. The type cover has a fingerprint sensor, which allows the user to log in and out of the Surface. In addition, Windows 10's new Windows Hello feature is also present on the Surface Pro 4.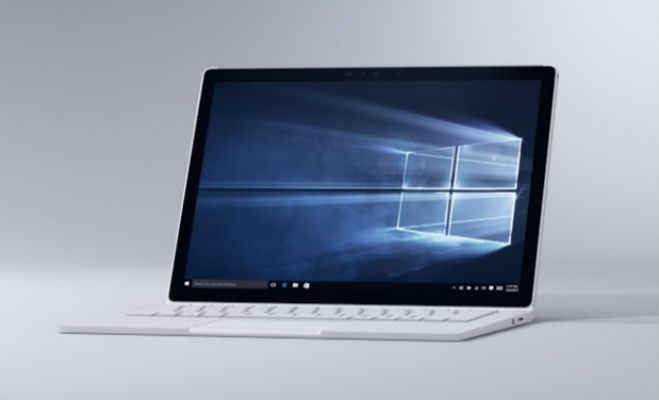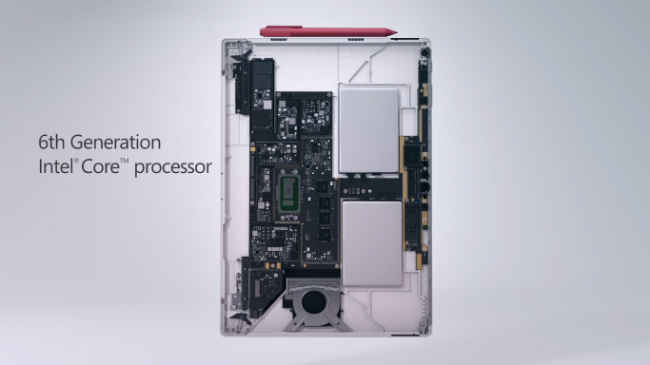 The Surface Book, on the other hand, runs on an Intel Skylake processor along with an Nvidia GeForce GPU and GDDR5 RAM. Microsoft showcased games like Gears of War being played on the laptop, calling it the 'Most powerful 13inch laptop' ever made. According to the company, the device is twice as powerful as the MacBook Air. The device comes with a backlit keyboard, along with a 5-point multitouch touchpad. Microsoft also claims 12 hours of battery life.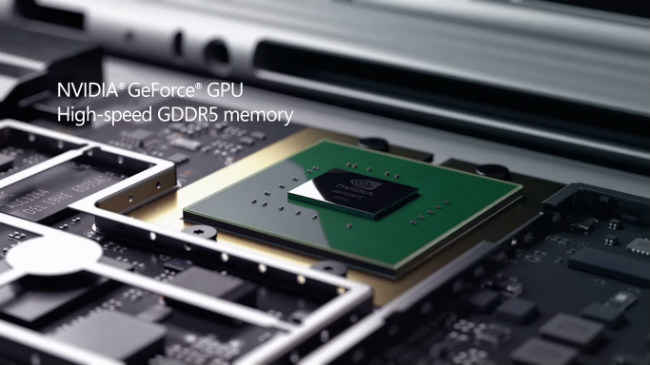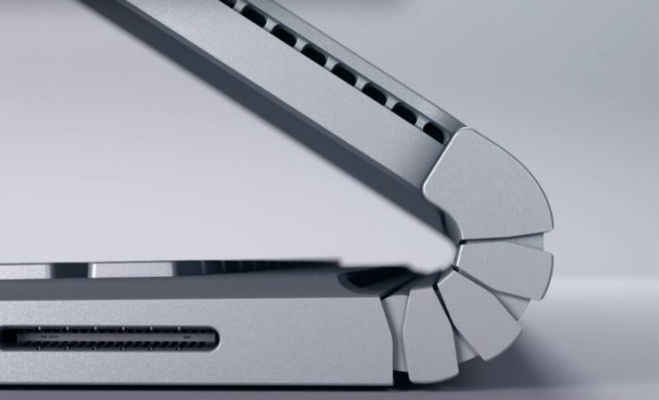 Neither the availability or pricing details for India are available yet.