At CES 2015 Dell announced the thinnest tablet in the world, the Dell Venue 8 7000, which we saw earlier at Intel IDF 2014. The tablet is 6mm thin and is powered by an Intel Atom Z3500 processor. Alongside this, Dell also announced the world's smallest 13-inch laptop, the Dell XPS 13.
Dell Venue 8 7000
The Venue 8 7000 is a 6mm thin tablet with an OLED display. The display has a resolution of 2560 x 1600 pixels and spans 8.4-inches. Another feature that is included in this tablet is Intel's Real Sense technology which lets you change the focus in a picture after you shoot it. This feature was first seen in the Lytro light field camera and has been adapted by different manufacturers.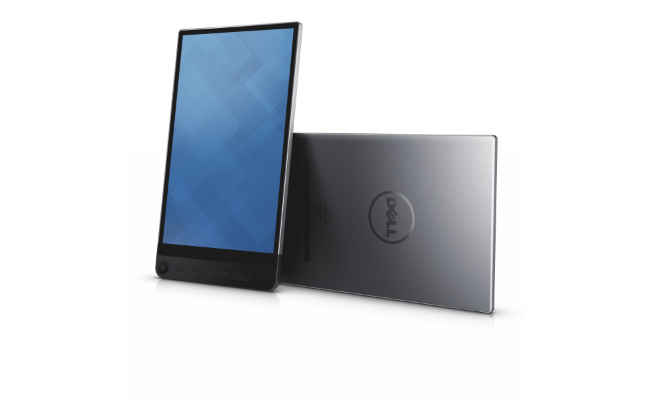 Dell XPS 13
Dell has also refreshed its XPS range of laptops and the new 13-inch XPS is now the smallest 13-inch laptop in the world. The new laptop is made of carbon fiber for the most part and houses a 13-inch display with a resolution of 3200 x 1800 pixels. It is powered by a 5th-gen Intel core processor and Dell claims the laptop has 15 hours of battery life.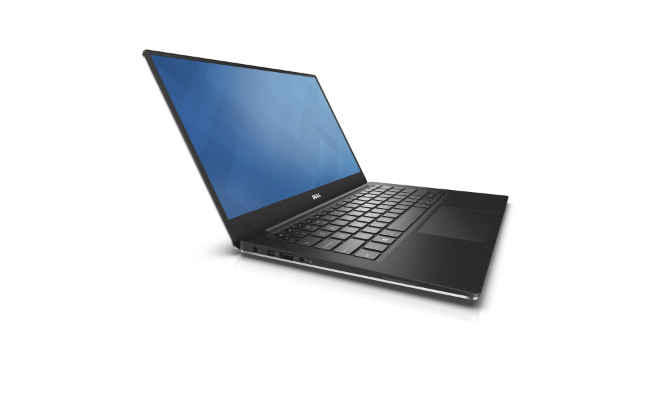 Dell has refreshed the specs of the XPS 15 laptop as well and given it a 4K display. The Alienware 15 and 17 laptops are also now 20% thinner and come with Nvidia GTX 980M as an option.
Dell also announced small feature updates to its Inspiron 5000 and 7000 series of laptops such as Intel RealSense 3D camera and a 4K touch-screen respectively. The Inspiron 23 AIO has also been updated with the Intel RealSense 3D camera.
Apart from laptops and AIOs, Dell also announced a 34-inch curved gaming monitor. Just like Samsung's curved monitor which was announced earlier at CES 2015, the Dell monitor also has WQHD resolution with a 21:9 aspect ratio.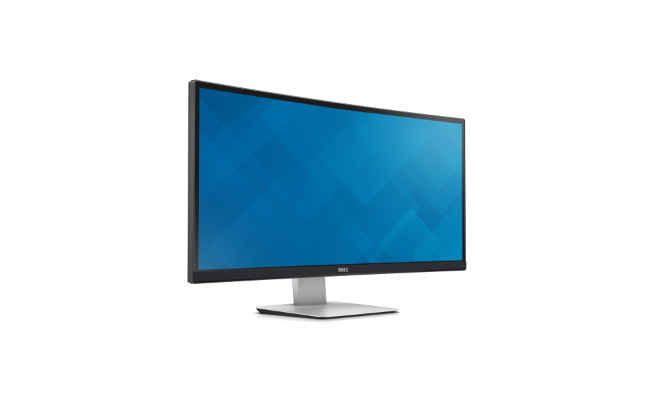 Source: Dell