After Android and Windows tablets, the upcoming iPad may also have an official stylus companion. Reports have emerged of an Apple iPad Pro coming out later this year with a screen size of about 12 -inches. This upcoming iPad could be accompanied by a stylus as an official accessory.
According to KGI, a Chinese analytics company, Apple is all set to launch a 12-inch "iPad Pro" in Q2 2015. KGI's analyst Ming-Chi Kuo is certain about Apple making a stylus to be used with the iPad based on the related patents recently filed by Apple. There are plenty of third party stylus options available for the current iPads and most of these work as a replacement for your finger. But according to the official patents filed by Apple, the said stylus may bring some added features like pressure sensitive nib to users.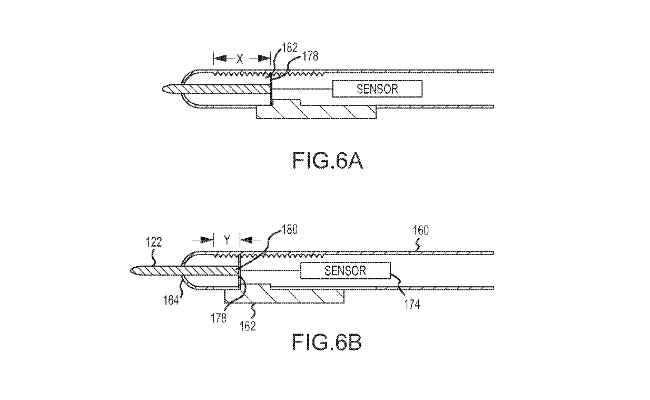 Even though Steve Jobs once proclaimed that styluses had no place in the touchscreen universe, it is a fact that tablets and iPads in majority have been adopted in large numbers by professionals, across various fields like graphic design or art, for whom a stylus' precision would be a nice touch to the iPad platform.
Source: Appleinsider, USPTO