With September just around the corner, leaks of Apple's proposed activities are starting to get more and more prominent. The newest leak is courtesy a report by a French publication Consomac, which reports that Apple has just received certification for new iPad and Apple Watch models.
The report claims that Apple has registered a number of new iPad models, seven in total with the EEC. The models numbers registered are A2270, A2072, A2316, A2324, A2325, A2428 and A2429. Additionally, eight new Apple Watch models registered carry the model numbers A2291, A2292, A2351, A2352, A2375, A2376, A2355 and A2356.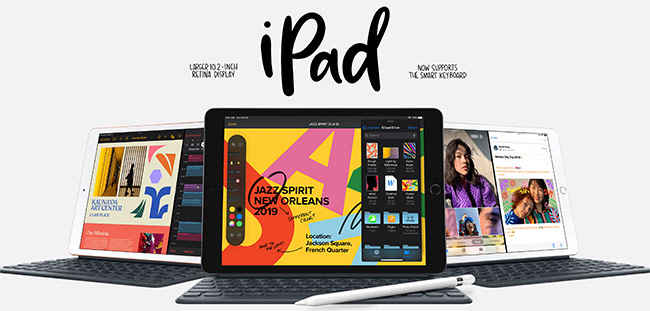 Apple usually launches the iPhone models at its September event, but due to the COVID-19 pandemic, the company has confirmed that the launch of the iPhone 12 series will be a few weeks later than usual. Currently, it is rumoured that the iPhone 12 series of smartphones will be launched at an event now being hosted in October, while September would see the launch of a new iPad and Apple Watch. Rumours have pointed to the possibility of there being more than the one usual Apple Watch model, including a budget-friendly model of the Apple Watch Series 6 called the Apple Watch SE.
The new iPad and Apple Watch are expected to both launch with the latest version of the respective mobile operating systems; iPadOS 14 and WatchOS 7. Both the operating systems are already available as Public Betas, with WatchOS being available as a public beta for the first time. The final versions are expected to be released in September.