The government has expressed confidence it will be successful in bringing out the improved version of the Aakash tablet by April this year. The Aakash 2 is likely to have several improved specifications such as elongated battery life and faster processor. The government has been striving hard to make its Aakash project successful. The device, which is also touted as the world's cheapest tablet, faced harsh criticism from several quarters for its poor quality and dismal features.
IIT Rajasthan, which developed the prototype of the device along with DataWind, found a series of faults in the device, prompting the government to reconsider extension of the LC to the Canadian company. Under pressure to provide better endowed low-cost device, the government has now its turned attention to the Aakash 2, which is likely to come at the same price tag of the original Aakash.
HRD Minister Kapil Sibal has said that the government will be looking for more manufacturers to manufacture the Aakash 2 tablets, attributing the massive demand for the move. "We want to make sure that the upgraded product caters to the need of the customers... We have involved ITI in order to upgrade it... We will be able to bring in Aakash-II by April," Kapil Sibal said.
Last week media reports had hinted that the government might shelve its Aakash project in view of the harsh criticism from most quarters. The reports were triggered by DataWind's opposition to certain test criteria suggested by the IIT. Read our previous coverage here.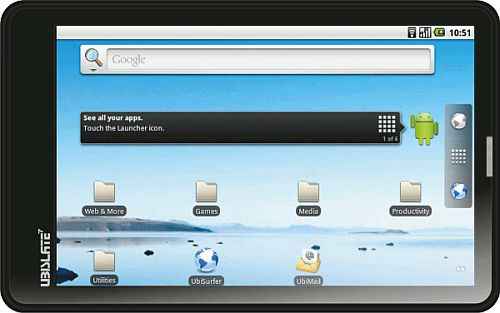 Also read,