Digiflip Pro tablets bring a right combination of performance and design to the table. All three variants of the tablets are aimed at the masses. The value for money price tag and good performance makes them an easy choice over the competitors. Today we are taking a closer look at the Digiflip Pro XT911 tablet, let's begin.
Digiflip Pro XT911 is one of the best of its breed. The 8.9-inch tablet brings a beautiful and sturdy hardware at a budget price of just Rs. 14,999. While every other tablet in its category uses plastic as the material of choice, Digiflip Pro XT911 goes for a more premium approach. The tablet brings a nice metal and glass construction making it not only sturdy but good looking as well.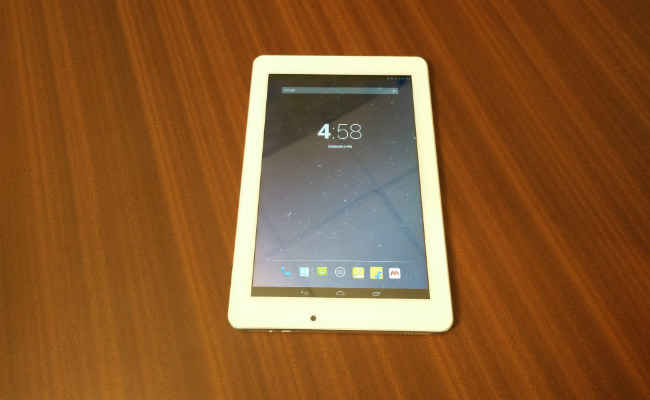 Moving on to the display, the XT911 tablet features a bright Full HD display with a resolution of 1920 x 1080 pixels. The full HD screen has good viewing angles and users can enjoy media content and videos on it. Text legibility is quite good as well making it a great choice for reading ebooks.
There are stereo speakers on either side of the tablet making it the perfect entertainer. As the tablet has an ergonomic design, holding the device in both one or two hands is comfortable. Sunlight visibility and viewing angles are commendable and better than its competition.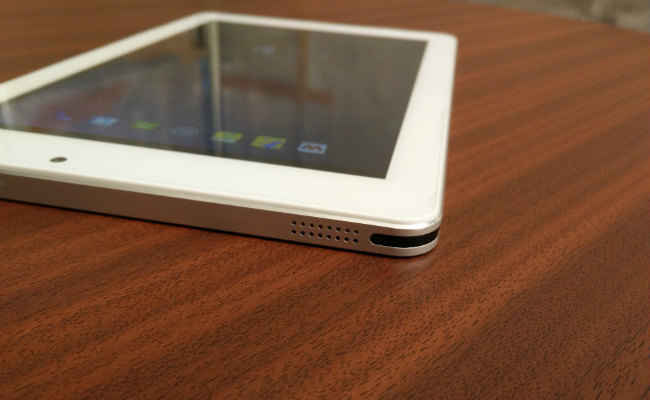 The back hides a large 6500mAh battery which is ample enough to sustain a day's worth of use very easily. On the back there is a 5MP camera as well which takes decent pictures for a tablet at this price. It may not replace your camera but can be used as an occasional shooter. The 2MP front-facing camera is good enough for video chats and Skype calls.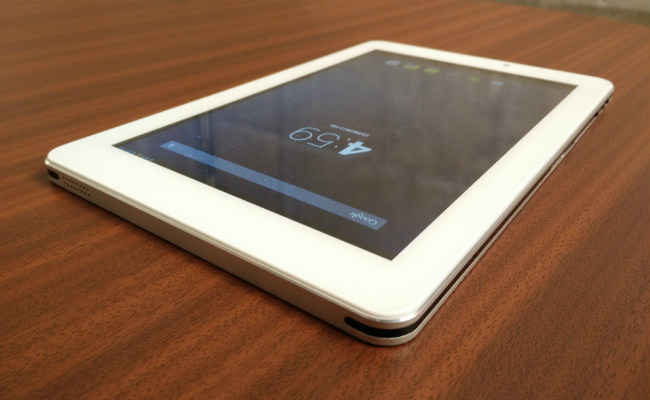 Inside, this good looking tablet is powered by a 2GHz Intel Atom 2580 processor. The performance is absolutely punchy. Playing heavy games, browsing the web or loading multiple apps is a breeze. The processor is not very power hungry and suitable for both productivity and entertainment needs.
All in all, the Digiflip Pro XT911 is a job well done. The inexpensive 8.9- inch tablet is available via Flipkart for just Rs. 14,999