Amazon Prime Day 2020 has quite a lot of good deals on DIY desktop PC components and peripherals. We've spotted a few decent deals for storage devices such as external and internal SSDs as well as hard drives on Amazon that are priced at rates which are competitive with what you would find at Lamington Road (Mumbai), Nehru Place (Delhi), SP Road (Bangalore) or Chandni Chowk (Kolkata). Please note, these deals will only be valid for a limited time and are usually reserved for Amazon Prime members. Whether you're using a desktop or a laptop, these internal drives can give you some much needed storage space without compromising on performance. Here's a curated list of some of the best prime day deals we've spotted for hard drives and SSDs for desktop PCs and laptops on Amazon today.
Samsung 970 EVO Plus 1TB (BUY HERE)
The Samsung 970 EVO is a pretty sweet M.2 SSD powered by the latest V-NAND technology and sports speeds that can go up to 3,500 MB/s for read and 3,300 MB/s for write. That's a ridiculous amount of transfer speed and as of writing this, the 1TB model of the Samsung 970 EVO Plus is currently priced at Rs 15,990 and is usually sold at Rs 17,990. This is a M.2 2280 form factor SSD and it needs x4 lanes of PCIe Gen 3.0 to hit the maximum stated speeds. So if your motherboard or laptop fits the bill, you might want to consider this one.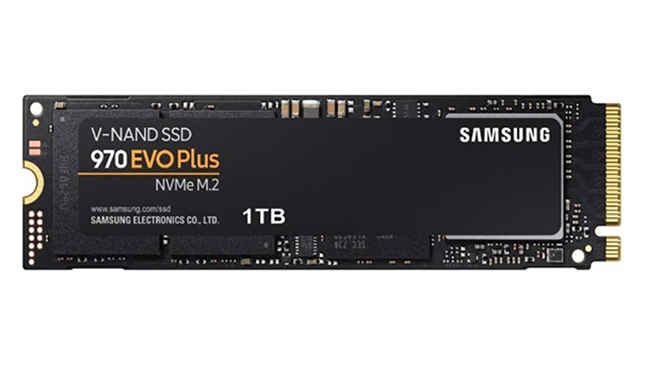 Seagate Portable 5TB USB 3.0 External Drive (BUY HERE)
This is one killer deal! You can rarely find a 5TB external hard drive for this cheap. The Seagate Portable Drive uses USB 3.0 interface and offers decent transfer speeds that hard drives usually do. While that might not seem much when compared to SSDs, the capacity is what makes this deal sweet. 5TB is more than enough space for all the files you'll probably have collected till now and if you're a photographer or videographer, can you name a better deal? The Seagate Portable 5TB hard drive is currently priced at Rs 8,899 which is the lowest that we've ever spotted this for.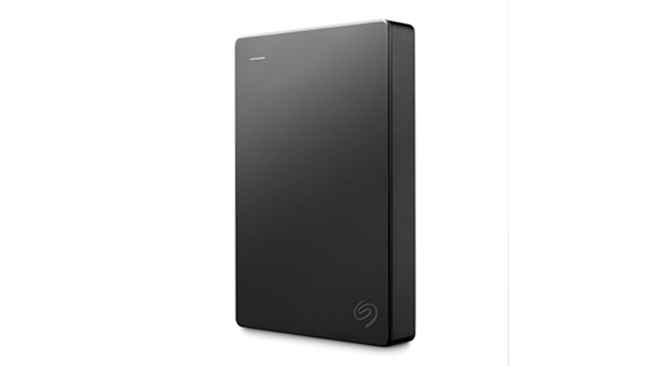 Western Digital WD Blue NVME SN550 1TB (BUY HERE)
The WD Blue SN550 NVMe SSD is a mid-range offering from WD that hold it's own against some of the top SSDs in the market. With transfer speeds of around 2,400 MB/s this is a pretty fast SSD. The 1 TB variant is currently retailing for Rs 11,279 and is usually seen for Rs. 13,042. For a 1 TB drive, this is a good deal.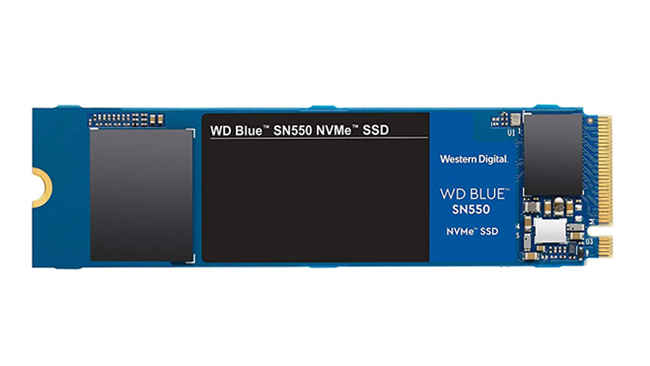 SanDisk 1TB Extreme PRO (BUY HERE)
If you want an external hard drive that is rugged and doesn't cost an arm and a leg, then the SanDisk 1TB Extreme Pro seems to be a good candidate. Currently retailing at Rs 15,990, it is the lowest that this drive has ever sold for and is usually seen selling for around 17.8K.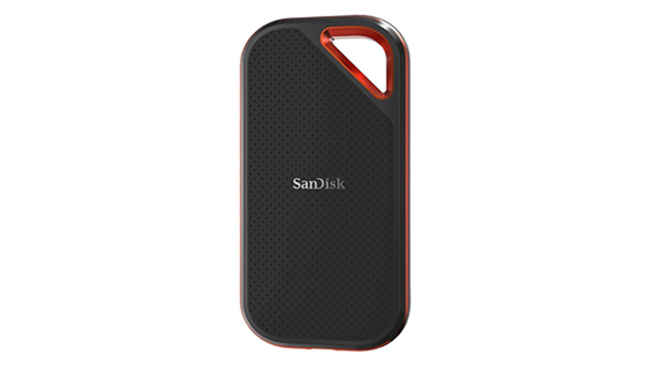 Interested in more deals? We've got several articles for Amazon Prime Day deals on TVs, Mobile phones, Laptops, top deals, True wireless earphones, gaming mice, CPUs, power supplies or Prime Day launches. Check them out!