After running 10 successful pre-incubation programs for Indian startups, Nexus is now accepting applications for its 11th cohort
Eager to scratch the entrepreneurial itch within you and expand the horizons of your startup? The Nexus Startup Hub has started accepting applications from Indian startups for its 11th pre-incubation training program for startups.
All interested Indian startups can APPLY NOW to India's Premier Business Incubator, Nexus, which is supported by Digit.The deadline for applying for the program is September 20, and the 11th Cohort will officially start on October 5.
Within this competitive and intensive training program, startups that have registered will get access to 9 weeks of virtual business training, access to over $100,000 in curated deals and discounts, 8 months of free office space at the American Centre for selected startups, seasoned mentoring from industry experts, access to corporate partners, and access to a global network of fellow innovators. After 9 weeks of intensive training at Nexus, selected startups will be invited for a longer, more in-depth incubation experience. Also, selected startups will also enjoy full access to the Nexus incubator facilities and network for an additional 8 months even after the completion of the 9-week program. For more information about the program, you can write to info@startupnexus.in.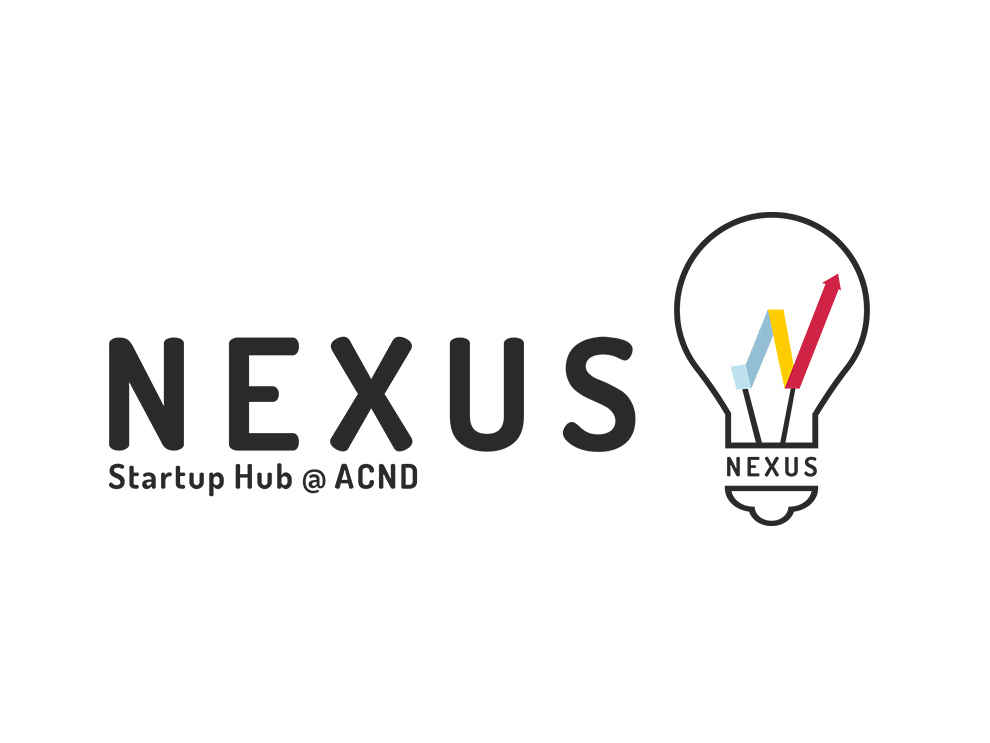 What is Nexus?
Nexus is an innovation hub and business incubator that is a collaboration between the US Embassy (New Delhi) and ACIR (The Alliance for Commercialisation and Innovation Research).Nexus has also partnered with various organisations in India including the Department of Science and Technology, FICCI, TiE, Indian Angel Network, AmCham, ISB, and others that work within the innovation ecosystem. Nexus has already graduated 10 cohorts with 113 startups across various sectors. These startups have raised over USD 8.2 million in funding, USD 12 million in incremental revenues, and have won several Indian and international awards and added notable international companies to their client list. Nexus also does not take equity or charge anything from its startups and instead, focuses on accelerating high potential early-stage Indian startups by providing them access to funding, business acumen, training, and valuable connections.
Partnering up with #IndiaProject
Digit has started an initiative to help Indian entrepreneurs and Indian startups flourish, and eventually make a mark on the global scale as well. The first step towards that is to inform Digit's readers of the amazing work that many Indian companies are doing. Starting September 2020, we will invite small technology businesses in India who have an innovative idea, and are just getting started (under 5 Cr in turnover), to get in touch with us to avail of Rs 1.5 million worth of advertising and promotions across all of Digit's platforms for absolutely free! We partnered up with Nexus as they are also helping Indian startups grow without charging them any equity or fee, thanks to sponsorship by the US Government, in order to promote innovation in India. We're happy to announce that we will start off #IndiaProject with all of the startups who have been and are being incubated by Nexus. All of those startups automatically qualify for the 1.5 million in advertising from Digit, across all of our platforms. You can read more about #IndiaProject, Nexus and Indian startups by visiting this link.