Want to modernise your banking loan application?
Build an application that analyses credit risk with #IBMCloud Pak for Data on #RedHat #OpenShift
Click here to know more
Advertisements
If you still haven't jumped over from Windows XP to any of the three operating systems that Microsoft has released since, then here's one more reason why you should do so. A Microsoft spokesperson told ZDNet that the company could not guarantee updates for its free Microsoft Security Essentials antivirus tool on Windows XP machines after April 8, 2014. Microsoft also revealed that it would similarly be ending security updates for Office 2003 post that date.

The Microsoft spokesperson said: "Microsoft will not guarantee updates of our anti-malware signature and engine after the XP end of support date of April 8, 2014. Running antivirus on out of support operating systems is not an adequate solution to help protect against threats. Running a well-protected solution starts with using modern software and hardware designed to help protect against today's threat landscape. In addition, Microsoft recommends best practices to protect your PC such as: 1) running up to date antivirus, 2) regularly applying security updates for all software installed, and 3) using modern software that has advanced security technologies and is supported with regular security updates."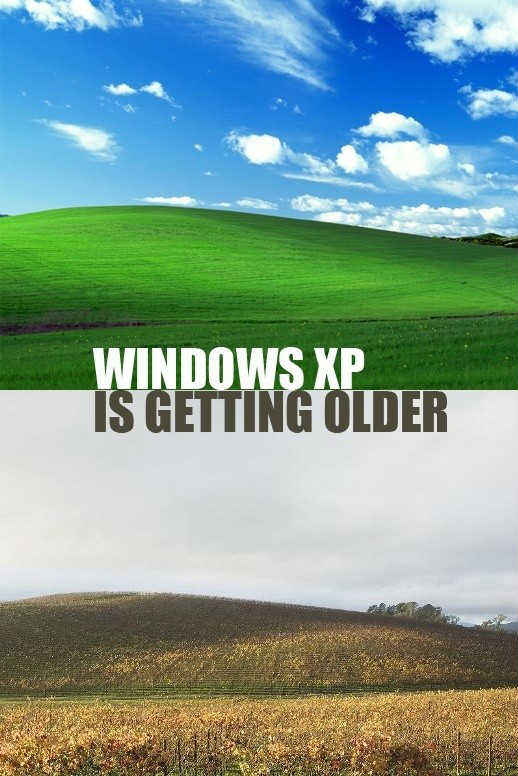 The Security Essentials antivirus tool was released for Windows XP at the fag end of its life-cycle and requires Service Pack 3 to be installed. It is a lightweight antivirus tool that works quite well on Windows and is nicely integrated with the rest of the system's security settings. If your love of Windows XP's default 'Bliss' wallpaper has held you back so far, maybe it's time you start saying your goodbyes. Using a PC without adequate protection in this day and age is a thoroughly careless endeavour and MSSE is one of the best security tools out there. Even if the latest version of Windows isn't your cup of tea with its bizarre tiled interface, you should seriously consider a move at least to Windows 7.

For the rest of you out there who are already on a newer version of Windows, do your loved ones a favour and push them to upgrade their PCs from Windows XP. They may not like it right now but they'll thank you for it later.
Source: ZDNet
Image Source: Pinellas Computers