Rumours have started to build up that Microsoft is already working on Windows 9, codenamed 'Threshold'. Windows insider Paul Thurrott has suggested that this next big release will put Windows 8 in the rear-view mirror. We might see the system being unveiled at Microsoft's developers' conference, BUILD, in April 2014. Microsoft will be taking a big step ahead towards integrating Windows Phone and Xbox into larger the Windows operating story.
This update will bring the Start menu back to Windows and is said to be able to run metro-style apps on the desktop, right besides traditional desktop applications.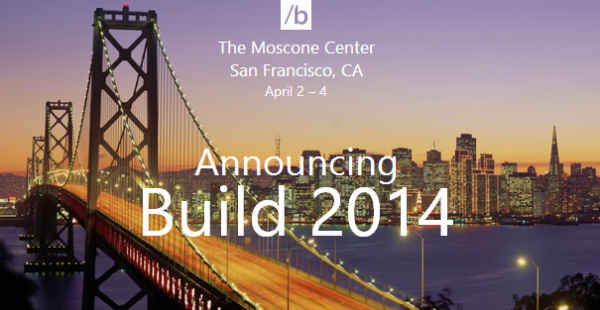 The release of Windows 9 will take place in three stages, which means there will be at least two versions released before users get their hands on it. The final release of this new OS has been targeted for a April 2015 release.
Windows 9 sounds like a very promising prospect, but there are currently very few details on how this platform is actually going to work. We hope there is something good in store.
Source: SlashGear