Make 2021 your best year with IBM Developer
Make 2021 the year where you truly shine, grow, build & Code. Get support and motivation from the IBM Developer community. #IBMDeveloper #CodePatterns
Click here to know more
Advertisements
According to an Indonesian news site, Microsoft Indonesia president Andreas Diantoro has hinted that Windows 9 upgrade would be free for existing Windows 8 customers. The new updates will be available for download for Windows 8 customers from Microsoft website as and when it comes.
The upcoming Windows 9 is rumored to bring back the much loved and recognized start menu back to the platform. The new update for the Windows platform is also expected to bring better multitasking and more intuitive UI for PC users who will be using Windows 9 on their PC or laptops.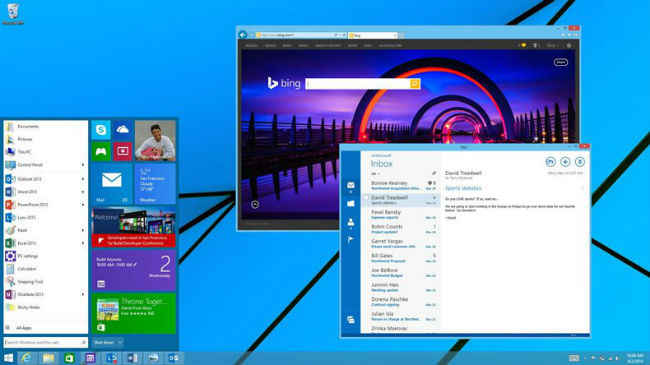 According to the Indonesian news website, it was not mentioned whether the new update would be available for older Windows customers as well and if yes what would be the pricing. The Windows 9 technical preview will be announced tomorrow. Stay tuned and we will keep you updated on what will essentially be your next Windows update.