Microsoft gives you the ability to search for anything right from the Windows desktop. This feature is spotted on the recent Windows 11 build 25120. It appears optional as in you can enable or disable it via the 'Show more options' in the Right-Click Menu. Now, it is not clear whether this would default to the Bing search engine or Edge browser. Well, the details are scanty at the moment. Still, let's dig in and find out about the new Windows 11 release.
Microsoft Windows 11 Search Bar: What we know so far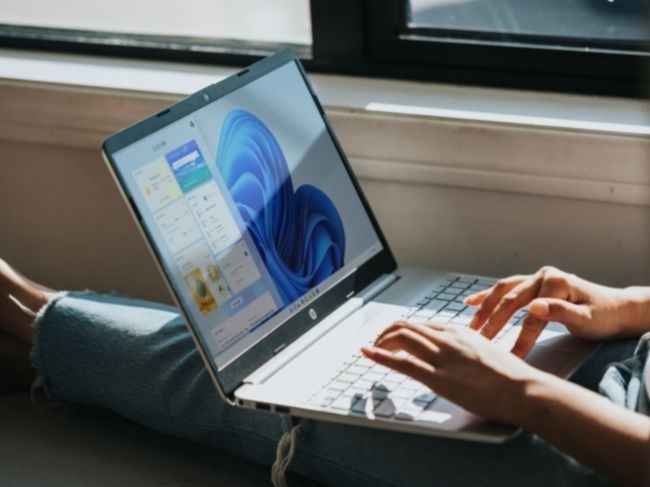 Microsoft has released a new Insider Preview Build 25120. Those who are part of the Dev Channel will get this update. And among a host of features and changes, what caught our attention is the search bar on Windows 11 desktop. This is part of other interactive content it has planned for Windows.
In its blog, Microsoft says, "Starting with this preview build, some Insiders will see one of these conceptual features as we begin to explore exposing lightweight interactive content on the Windows desktop. Today, Windows exposes this type of content in the Widgets board. To begin assessing this general idea and interaction model, the first exploration in this area adds a search box displayed on the desktop that enables you to search the web".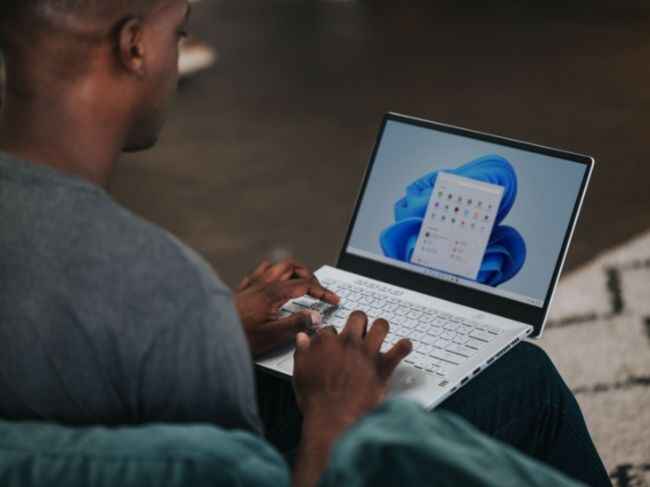 You can enable and disable the search bar by right-clicking on the desktop and within the menu bar that shows up, choose "Show more options," and select the "Show/Hide search" option.
Once you update, it is advised to reboot the device once.
However, even after a successful update, you may not get the feature as it is not being rolled out for all Insider users.
In the time to come, we are expecting more interactive content or widgets on Windows 11. Meanwhile, here is what the changelog notes:
Suggested actions should appear for more date and time formats now.
Addressed some issues with certain formats when copying a date and/or time.
Improved overall performance and reliability of the feature.
Fixed an issue that could crash Settings when opening and looking at the battery usage graph.
Improved performance of displaying Wi-Fi networks after enabling Wi-Fi from the Wi-Fi section of Quick Settings.
Addressed an issue leading to some unreadable text in the Performance page when a contrast theme was enabled.
Fixed an issue which could cause Windows Update to stall and roll back updates for WSA users.
Did some work to address a stutter in the progress wheel animation when upgrading to a new build.
As for other news, reviews, feature stories, buying guides, and everything else tech-related, keep reading Digit.in.