A diagnostic report shows the mention of a "second SIM status" and "second SIM tray status" suggesting dual SIM support in future iPhones. For the HomePod, a 'make phone calls' option has been added in the list of the requests you can make to the smart sp
Famous analyst Ming-Chi Kuo has already claimed that Apple will launch a dual-SIM iPhone this year and that phone will be the most affordable of the three devices of the 2018 lineup. No reports followed these claims, but now, the recently-released iOS 12 Developer Beta 5 has somewhat attested to the fact that the Cupertino-based tech giant is working to bring a dual-SIM support to the iPhone this year.
According to technology news website 9to5mac, a component of the system responsible for the generation of diagnostic reports mentions references such as "second SIM status", "second SIM tray status" and a "dual sim device". This suggests that Apple is updating iOS to run a device with support for two SIM cards this year. Further, the "second sim tray" indicates that future iPhones will come with two physical SIM trays. People could use two SIM cards earlier as well: one regular SIM and an e-SIM. On the similar lines, Kuo had claimed that the iPhone with the LCD display will also launch in a single SIM variant.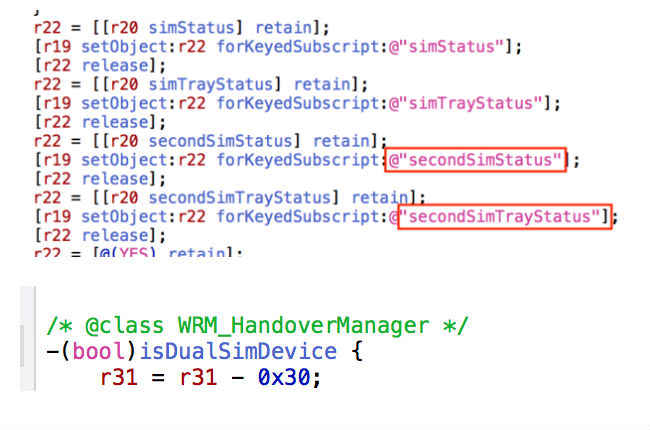 In a separate development related to the iOS 12 Developer Beta 5, 9to5mac has reported that HomePod may be able to make a phone call after the update. Currently, users need to dial a number on an iPhone to use the smart speaker as an output device for the call but anyway you have to answer the call through the iPhone itself. The 'Personal Requests' setup UI for the HomePod shows a fourth icon and added 'make phone calls' in the list of the requests you can make to the HomePod.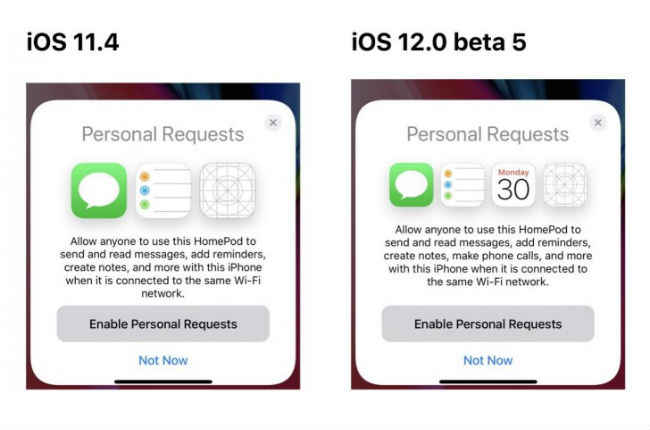 Interestingly, Apple did not announce any updates mentioning HomePod at its WorldWide Developers Conference (WWDC) in June but it introduced a software update bringing features such as AirPlay 2 or multi-room audio and iMessages in iCloud. "HomePod, the wireless speaker from Apple, now delivers an even more immersive listening experience throughout the home with support for HomePod stereo pairs and a new multi-room audio system in iOS 11.4," the company had said. HomePod was late in the party but Apple has been trying hard keep up with the pace of the technological advancements and the features that its competitors are introducing in their products.
Intext images courtesy: Dual SIM iPhone, HomePod