Google I/O 2022 goes live on May 11. It will be a two-day event extending to May 12 as well. Going with the tradition, Google had released a puzzle to guess the date and details of its Annual Developer Conference. The four-part puzzle has been solved by now and the company chief Sundar Pichai has confirmed the Google I/O conference 2022 will be free and online for everyone.
Later, in a statement given to The Verge, Google spokesperson Alex Garcia-Kummert said, "This year's event will be broadcast in front of a limited live audience, and is completely free and open to everyone virtually."
Although mentions of I/O 2022 being "live from Shoreline Amphitheatre" and "in front of a limited live audience" might have confused some, it was later clarified to Ina Fried of Axios that this limited audience will be mainly Googlers and some partners. Meanwhile, the media and the public can watch it all online.
Here's the aforementioned I/O puzzle: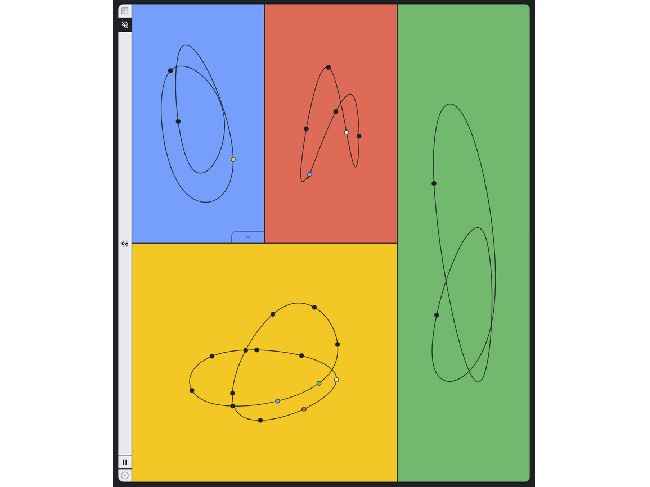 The four-part puzzle consisted of tangled strings with physical and musical loops. Once untangled, they started playing a tune, which can now be heard on the io.google/2022 website. Therein, you can also see a countdown timer to the event.
Google I/O 2022 Registration and What to Expect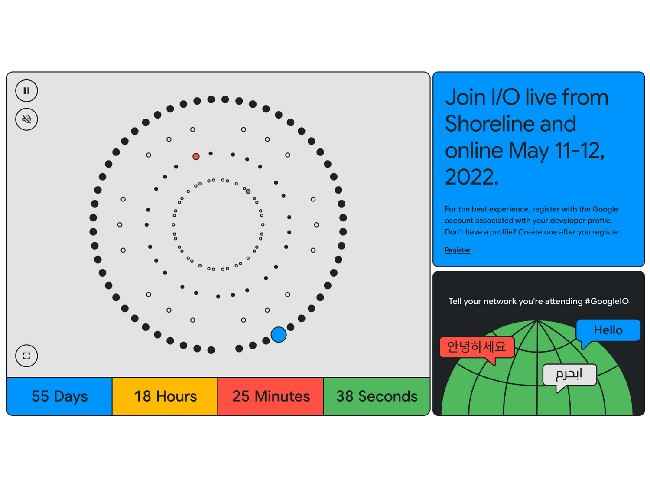 On the I/O website, even though you get a sign-in option, the FAQ section notes, "Registration will be available in March 2022 - check back on this website for more details."
However, once you register, you will receive key information like the session topics, speakers, and various activities of the event through email.
This year's I/O is free for everyone. All sessions and keynotes will be available on-demand and in different languages even after the event without any charges. There will be virtual demonstrations too.
That said, the exact schedule is yet to be revealed. The company hasn't hinted about the products it may announce either. Even if this is a dev conference, we may get to learn about consumer-facing products and features it is working on like say Android 13. We'll keep you in the loop.
As for other news, reviews, feature stories, buying guides, and everything else tech-related, keep reading Digit.in.