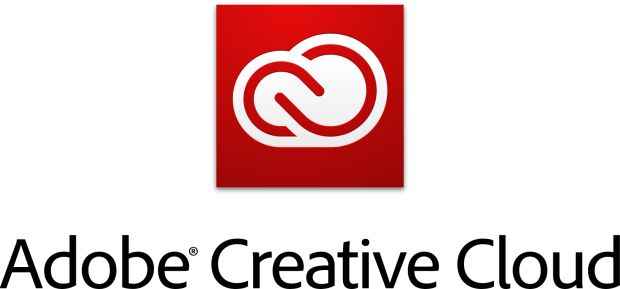 For the first time, with the release of Creative Suite 5.5 Adobe introduced a subscription model that would enable people to subscribe to Adobe software rather than outright buy it. So a web developer needing only Dreamweaver could subscribe to just Dreamweaver for $29 a month, if subscribed for less than a year, or $19 a month for a full year subscription. The standard edition of Photoshop for example was priced at $35 a month for a year's subscription and $50 a month if subscribed on a monthly basis. For After Effects this was as high as $49 and $75 respectively. The idea was, that if one is subscribed they will get all updates and upgrades, major or minor that are released in their subscription period for free; those who have bought the software outright will have to pay for an upgrade.
Now Adobe has simplified and expanded this offering into one single package Adobe Creative Cloud. This one subscription will cost $49.99 per month on a yearly basis and will include access the entire collection of Adobe's Creative Suite software Photoshop, Illustrator, Fireworks, InDesign, Flash Professional, Adobe Premiere Pro, After Effects, Fireworks, Flash Builder, Dreamweaver, and Acrobat. Some of Adobe's upcoming software, Muse, Edge, and Photoshop Lightroom 4 will also be included when released, and so will their touch apps, Photoshop Touch, Debut, Collage, Proto, Ideas, and Kuler. However their new Creative Cloud offering isn't just a software subscription, also included is cloud storage up to 20GB with support for syncing across devices; Adobe Business Catalyst, Adobe Typekit, and Adobe Digital Publishing Suite, Single edition. There will also be a social networking component.
Creative Suite 6 will not abandon the traditional model of selling software though, and the CS 6 applications will still be available for outright purchase and indefinite use.
Adobe Creative Cloud along with Creative Suite 6 will be available worldwide in the first half of 2012. Those with current subscription to individual Adobe applications can continue with their subscriptions, while those subscribed to suites will automatically be switched to Creative Cloud.