The Rio Olympics have begun, and with it, we'll expectedly be witness to technological innovations that aid athletes at Olympics 2016 up their game. Staying true to this spirit, Nike has introduced a pair of sunglasses that may make a lot of sense if you intend to run at speeds that break the barrier of what humans have achieved till date. They are not exactly built for the average mortal, so naturally, cost a fair bit. Say, $1,200 to be exact.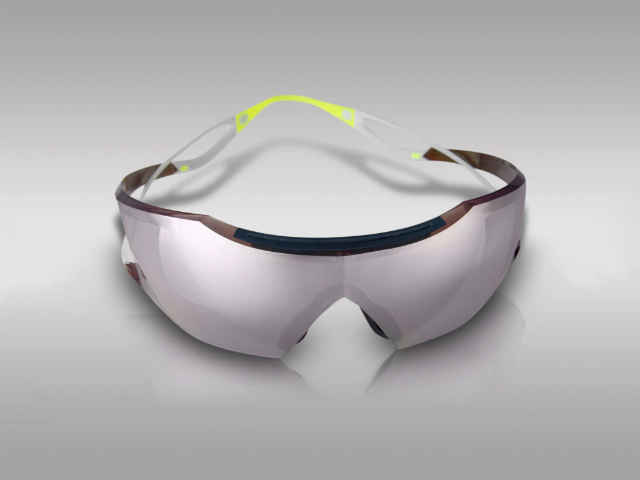 Meet Nike Wing. The rather extreme pair of sunglasses comprise a single curved glass that wrap around your eyes, temples and ears, removing all hinges, screws and bolts from the usual way a pair of sunglasses is made. This glass is combined with a silicone strap looping behind the head. The overall construction essentially removes the obstacles that temple pain and uncertainty in terms of placement of the glasses may inflict on an athlete. It makes multiple points of contact rather than relying on the temple and ears for support. This eases the pressure that the more regular sunnies put on you, and even remove the worry of the glasses falling out during your run. They do sound somewhat similar to goggles, but hey, you'll rarely find goggles that weigh 26 grams.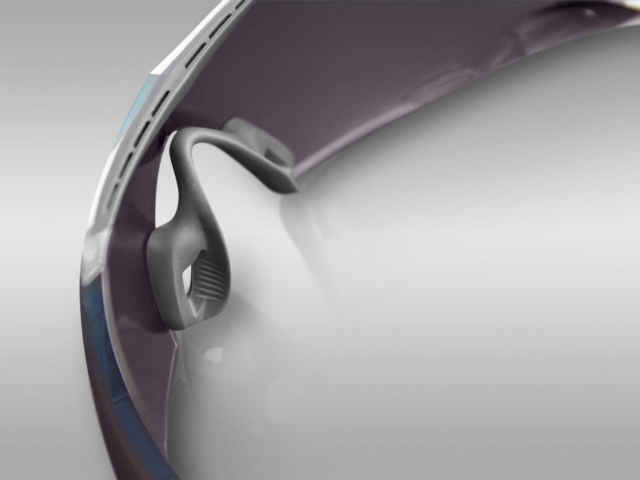 The Nike Wing also comes with a ventilated brow bar to prevent fogging on the lenses, and angular fractal cuts that essentially reduce drags and accentuate the aerodynamics (what?!) to streamline an athlete's final lap at the Olympics 2016. All of this may seem frighteningly advanced and complicated to be part of a pair of sunglasses. They are just sunglasses, after all!
Well, not quite. The Nike Wing is aimed to maximise performance by optimising vision and comfort while you run, and this is what differentiates it from the lot. It is so light and so differently constructed that it stands out among the crowd on its own right. Naturally, it had to cost you a fortune. It may not be for you, but is expected to find its perfect niche among sprinters.
I, meanwhile, would rather buy the HTC Vive and save the rest of the money, than buy the Nike Wing.