The next big step in space exploration has to be Mars. The red planet is currently only inhabited by robots, but that may change by the year 2030. The agency plans to send human explorers to the planet and finally set foot on a planet beyond ours. However, before we do that. We have to make sure that we are suited up properly.
Current generation space suits, like the Extravehicular Mobility Unit (EMU) using by astronauts aboard the International Space Station (ISS) are are design to be used in space. However, when exploring a planet, humans will require a suit that can do more. This is where NASA's Z-2 spacesuit comes in.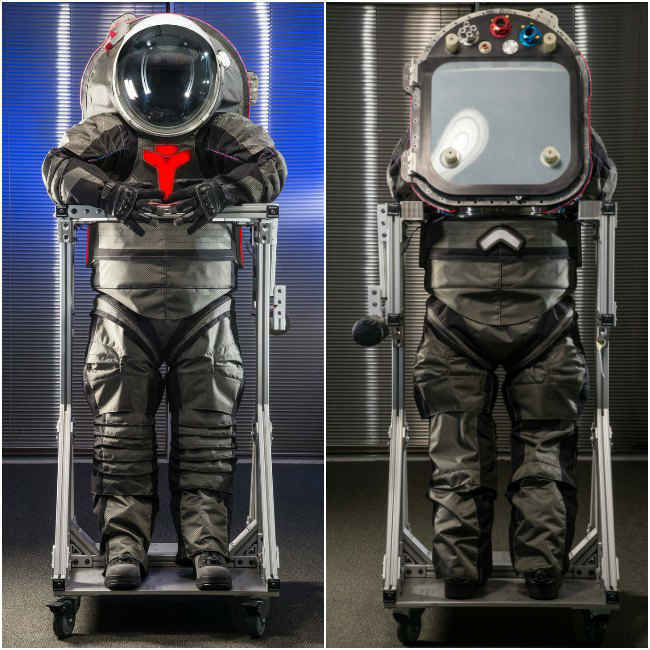 The first thing to notice about the Z-2 is how cool it looks. While it may not be as sleek as the suit Matt Damon wore in The Martian, it still looks a whole lot more manageable than the EMU's worn by astronauts aboard the ISS. NASA says that the new suit is designed for "maximum astronaut productivity on a planetary surface." This includes exploring, collecting samples and maneuvering through habitats and rovers. The Z-2 is made using advanced composites which ensure that the suit is lightweight, yet durable enough to withstand extended periods on the environment of Mars. Further, it also features adjustable shoulder and waist sizing. This will help ensure that a single suit will be able to accommodate crew members of different sizes. However, it should be noted that the Z-2 suit is still in the prototype stage. So it could look a lot different by the the the time astronauts blast off.
For more technology news, product reviews, sci-tech features and updates, keep reading Digit.in or head to our Google News page.