As if autonomous robots weren't enough, scientists have now unveiled the worlds first living robots. What are living robots you ask? Living robots are essentially artificially created organisms that have the ability to reproduce and create more copies of themselves. And no, they're not just clones that are replicating but are actually reproducing. Researchers have noticed that these living robots can jumpstart a bunch of single cells, building them into an approximation of the parent robot. Within a few days, these 'offspring' even start looking like their parents. It's a breakthrough discovery that has major implications in the medical world and further.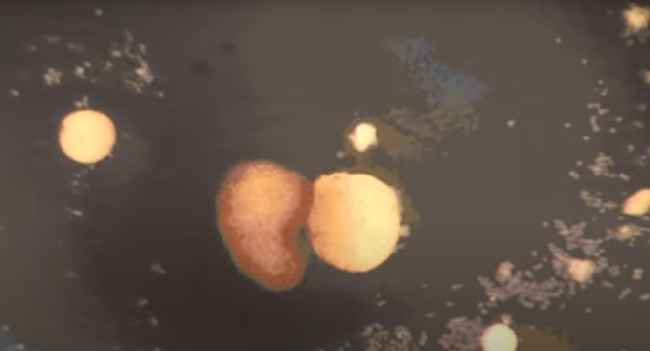 What are 'living robots'?
Called a Xenobot, the organism is built using organic material and not the usual metal robots that we're used to seeing in popular media. Although a nanobot swarm is somewhat similar to what these Xenobots can achieve. But, not to fear though, most of these robots will be used to clean microplastics and administer precise medication. These are but just a few uses of these Xenobots. The researchers also stated, "If we knew how to tell collections of cells to do what we wanted them to do, ultimately, that's regenerative medicine — that's the solution to traumatic injury, birth defects, cancer, and ageing. All of these different problems are here because we don't know how to predict and control what groups of cells are going to build. Xenobots are a new platform for teaching us.".
In terms of new medical technology, these Xenobots could change how we view modern medicine in terms of medication delivery and monitoring. It could also speed up healing in wounded patients and such. The applications of this kind of tech are limitless and if anything, the future is going to be rather strange and quite amazing.
Also Read: A huge asteroid is moving toward Earth's orbital path
For more technology news, product reviews, sci-tech features and updates, keep reading Digit.in or head to our Google News page.