Qubo Smart Security WiFi Camer with Face Mask Detection
India's most versatile weatherproof outdoor camera that protects your outdoors 24x7 and provides crystal-clear video streaming day and night through the qubo mobile app.
Click here to know more
Advertisements
After Facebook, it looks like Google is also looking to move into the vacant slot left by the banning of TikTok. YouTube has announced that it is launching a short-form video experience called YouTube Shorts. Like TikTok, the new feature is aimed at creators and artists looking for a way to shoot short and catchy videos that could go viral.
"User-generated short videos were born on YouTube starting with our first upload, a short 18-second video called "Me at the zoo." As technology advances, creators and artists can now take advantage of the incredible power of smartphones to easily create and publish high-quality content wherever they are in the world. And people can be entertained and informed by bite-sized content in the spare minutes of the day," the company notes in its blog.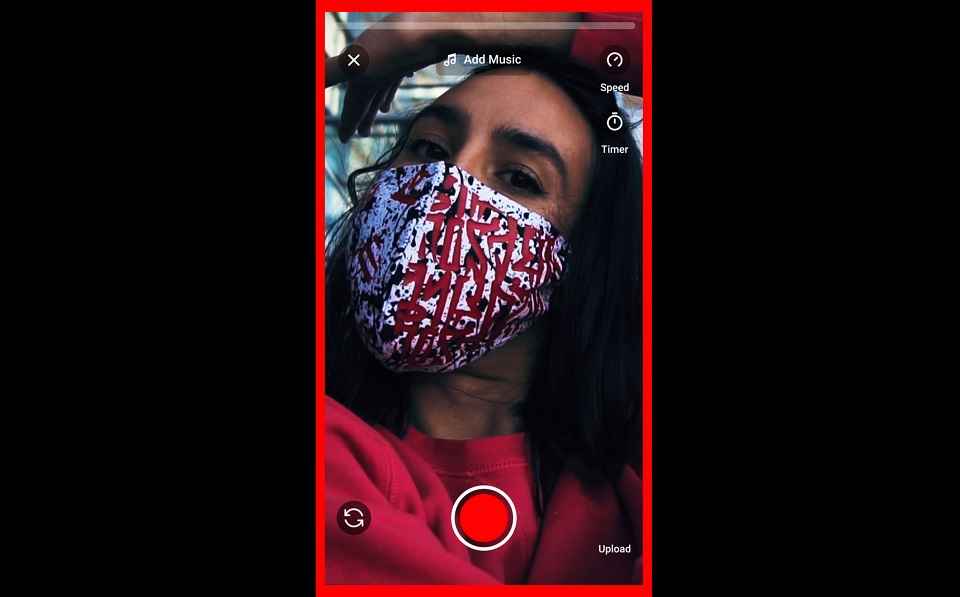 YouTube Shorts will be first released in India as an early beta with a handful of creation tools. Users are requested to note that this is an early version of the product, and they will be adding more features and expand to other countries over the coming months.
YouTube Shorts will give people the opportunity to post 15-second long videos. Some few features that will be available in this early beta will include a multi-segment camera to stitch together multiple videos, the option to record music with a large library of songs. Users also get access to speed controls as well as a timer and countdown that lets them, record hands-free
This move comes just a few months after Facebook launched Instagram Reels, which is another service that aims to draw in the TikTok crowd. YouTue Shorts will also be competing with a plethora of homegrown apps such as Chingari and Roposo.