HP has announced the Fraud Report as part of the company's Anti-Counterfeiting and Fraud (ACF) program. The report gives us some insights into the efforts of this policing unit of the computing giant. This includes the confiscation of over 3.5 million illegitimate print products from markets across the world, lots of virtual Customer Delivery Inspections (CDIs) and Channel Partner Protection Audits (CPPAs), and the seizure of more than 40 crores worth of fraudulent products between July 2020 and September 2021.
Here are the finer details of HP's initiative —
HP Global Anti-Counterfeit and Fraud Report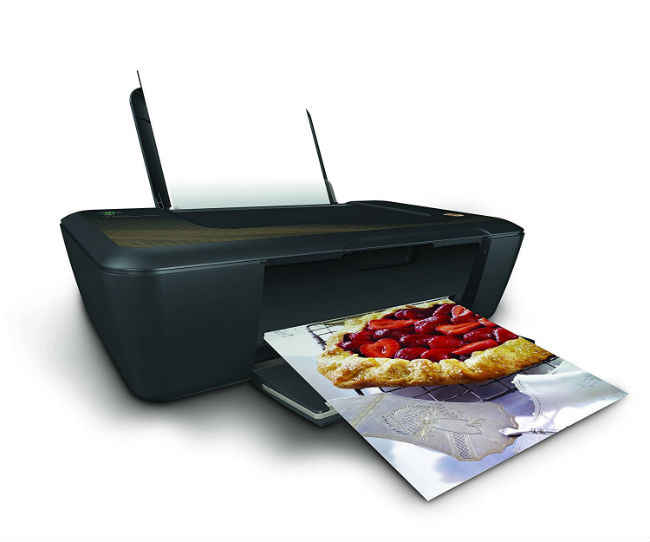 According to HP's data, the ACF unit has impounded more than 3.5 million fraudulent print products, parts, and components across Europe, the Middle East, and Africa (EMEA), Asia-Pacific (APAC), and the Americas. This includes ink and toner cartridges too.
To be more specific, HP notes it has confiscated:
646,000 counterfeit print products across EMEA
400,000 across the Americas
2.5 million across the APAC region
Just HP India has seized 498K counterfeit products costing more than INR 40 Crore (USD 5.24 million) in between July 2020 and September 2021.
Furthermore, the company has also conducted 1,191 virtual Customer Delivery Inspections (CDIs) and Channel Partner Protection Audits (CPPAs). The combined effort has managed to identify and delist more than 224,000 inauthentic HP online offers globally.
Last but not the least, HP also invests in training and education on anti-counterfeiting matters through online events.
But you don't always have to rely on the company, but do some checks on your part to be sure that the cartridge you have or buying is legit.
How to check the originality of HP Cartridges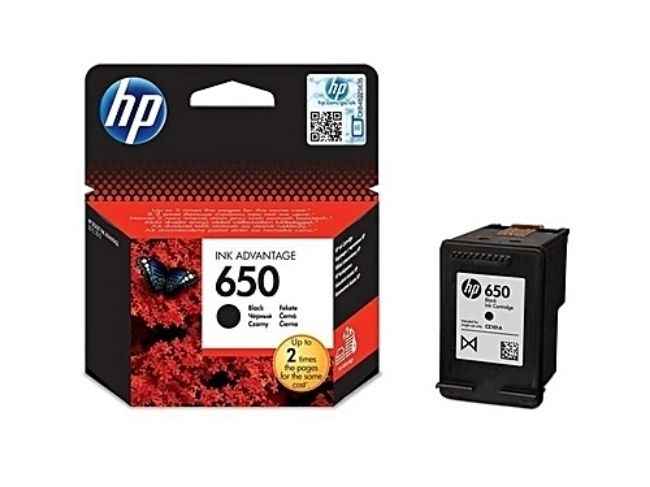 Check the holographic security label on the box and make sure that as you move it back and forth, and up and down, the color changes, or the "OK" and "√" move across the label.
Scan the QR code on the cartridge's security seal using the HP SureSupply app or any reliable QR code reader from the app store. If in case, you are unable to scan the QR codes with a smartphone, you can verify online too.
In case you come across a counterfeit, report it on HP.com.
"When vendors, partners, distributors and local law enforcement work closely together, we can reduce the instances of fake print products coming to market. As pandemic restrictions are lifted and employees resume going into office, IT decision makers must remain vigilant and wary of cheap office products flooding the market that could be counterfeits. The Combating Counterfeit Products Act and Customer Delivery Inspections can help identify and ensure fakes cartridges and components never reach the end user," said Glenn Jones, global head of HP's anti-counterfeiting program.