NZXT has launched the NZXT H510 Flow mid-tower PC case with a perforated front panel for added air-flow. Aside from the case, they've refreshed several Kraken AIO Coolers in Matte White colour and also launched the C Series Bronze Power Supplies. Most of these components aside from the PSU will be available in India late September 2021. The PSUs will be available in Q4 2021. Indian prices for these are yet to be revealed.
NZXT H510 Flow
NZXT H510 Flow is the latest Mid-Tower PC case from the company that improves upon the H510 case by adding a perforated front panel to improve ventilation. The NZXT H510, H510i and H510 Elite, all had a metal or tempered glass front panel and air intake into the chassis was via a narrow perforated strip on the off-side panel. With the NZXT H510 Flow, the front on the chassis which is basically a performated metal panel, now serves as air intake greatly increasing the amount of cold air that can be drawn into the chassis.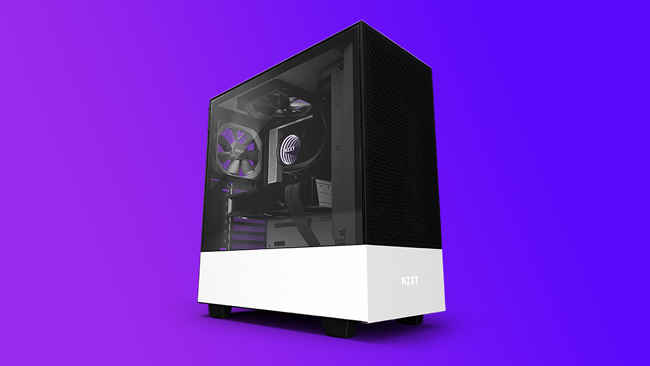 Aside from the perforated front panel, the NZXT H510 Flow retains the signature NZXT look and features, including the metal cable bar, cable routing channels, removable front panel bracket for mounting up to 280mm radiator and USB Type-C 3.1 Gen2 connector on the frront panel connector assembly. The NZXT H510 Flow is available in Mattle White and Matte Black colours and will hit the retail shelves in late September 2021 in India. The price of the NZXT H510 Flow is USD 109.99 which could end up being approximately INR 10,000 in India.
NZXT KRAKEN X, Z and AER 2 Refreshed in White Colour
NZXT Kraken line of AIO water coolers is getting a coat of fresh paint as the entire family is now also available in white colour for folks wanting to build a full white PC. All the AIOs with their fans included will ship in the same Matte White shade that the NZXT H510 Flow also comes in. Aside from the external aesthetic changes, the Kraken 120 now features an improved pump along with a larger reservois and supports 5 volt ARGB ecosystems.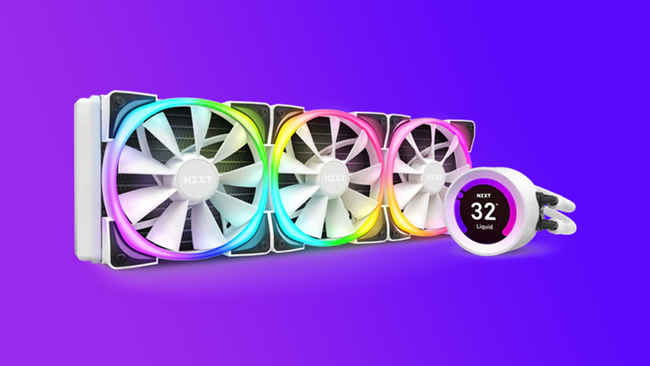 The new Matte White NZXT Kraken X, Z and 120 AIOs will be available in India in late September 2021. Pricing for the units are as follows:
Kraken X53 RGB 240 mm AIO: $169.99
Kraken X63 RGB 280 mm AIO: $189.99
Kraken X73 RGB 360 mm AIO: $229.99
Kraken Z53 RGB 240 mm AIO: $269.99
Kraken Z63 RGB 280 mm AIO: $279.99
Kraken Z73 RGB 360 mm AIO: $309.99
Kraken 120: $89.99
NZXT C Series Bronze Power Supply
The power supply lineup is also getting a few additions with the new C Series Bronze PSUs joining the stable. Like the name states, these are 80 Plus Bronze certified power supplies featuring a semi-modular design and they come with 5-year warranty periods.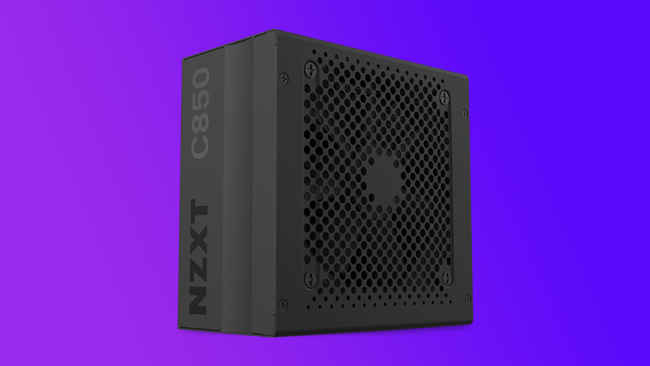 The NZXT C Series Bronze Power Supplies will be available in 550W, 650W and 750W options and will be sold in India in Q4 2021.