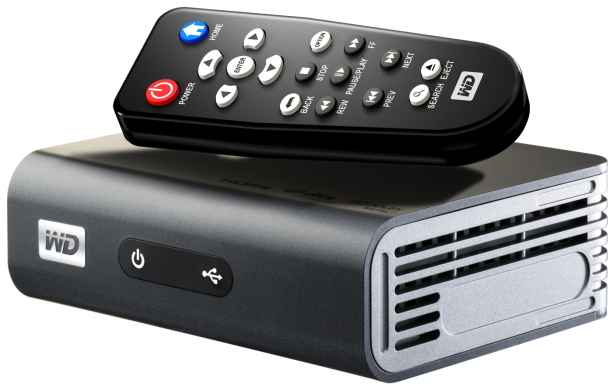 Western Digital has introduced its latest WD TV Live HD media player in India, which is reportedly the first network media player to be compatible with Windows 7. The device allows users to stream music, pictures and full 1080p HD video onto their televisions sets, from their flash drives, external HDDs, desktop, and home network, as well as directly from the internet.

The WD TV Live HD media player's Windows 7 'Play To' feature gives users the option of streaming media with a simple right click on the file, and directly from within Windows Media Player 12, on Windows 7 systems. Users of previous versions of WD TV Live HD media player can also upgrade their devices to be Windows 7 compatible, by updating their firmware, here.

The WD TV Live HD media player also uses Picture Transfer Protocol, which allows it to support direct connectivity with any digital/video camera that is PTP compliant. To deliver the best HD quality videos to your HD TV, the device uses the HDMI 1.3 port for output. Its SPDIF digital output option also gives users the benefit of full surround sound.