The all new Raspberry Pi 2 has been announced with an upgraded quad-core processor clocked at 900MHz (which can be overclocked), and 1GB of RAM. This is an upgrade to the B+ model and the best part is that the company has kept the same low price point of $35 (Rs. 2,150 approx.).
It can support up to to 4 USB connections, a micoSD card, and the rest is pretty much same as the previous board including an HDMI port and a full size ethernet port. The old ARMv6 single core processor has been replaced by a quad-core Cortex-A7 (ARMv7) which is 6 times faster and the new instruction set can provide a 20x increase in video decoding performance.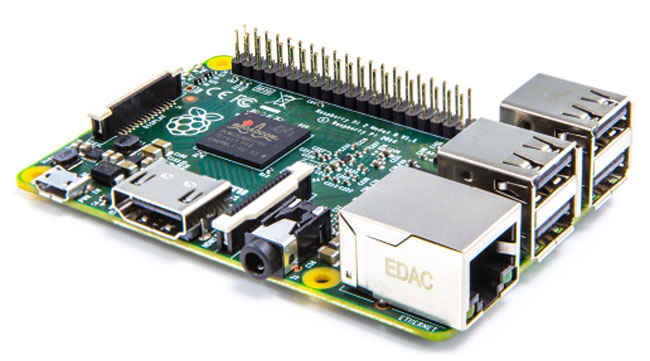 The Raspberry Pi 2 will also support a custom version of Windows 10 which is being developed by Microsoft for free. For just $35 it does sound like a sweet deal. The older B+ model will still be available for industrial customers and the Raspberry Pi A+ will also be available at $20.
Source: Raspberry